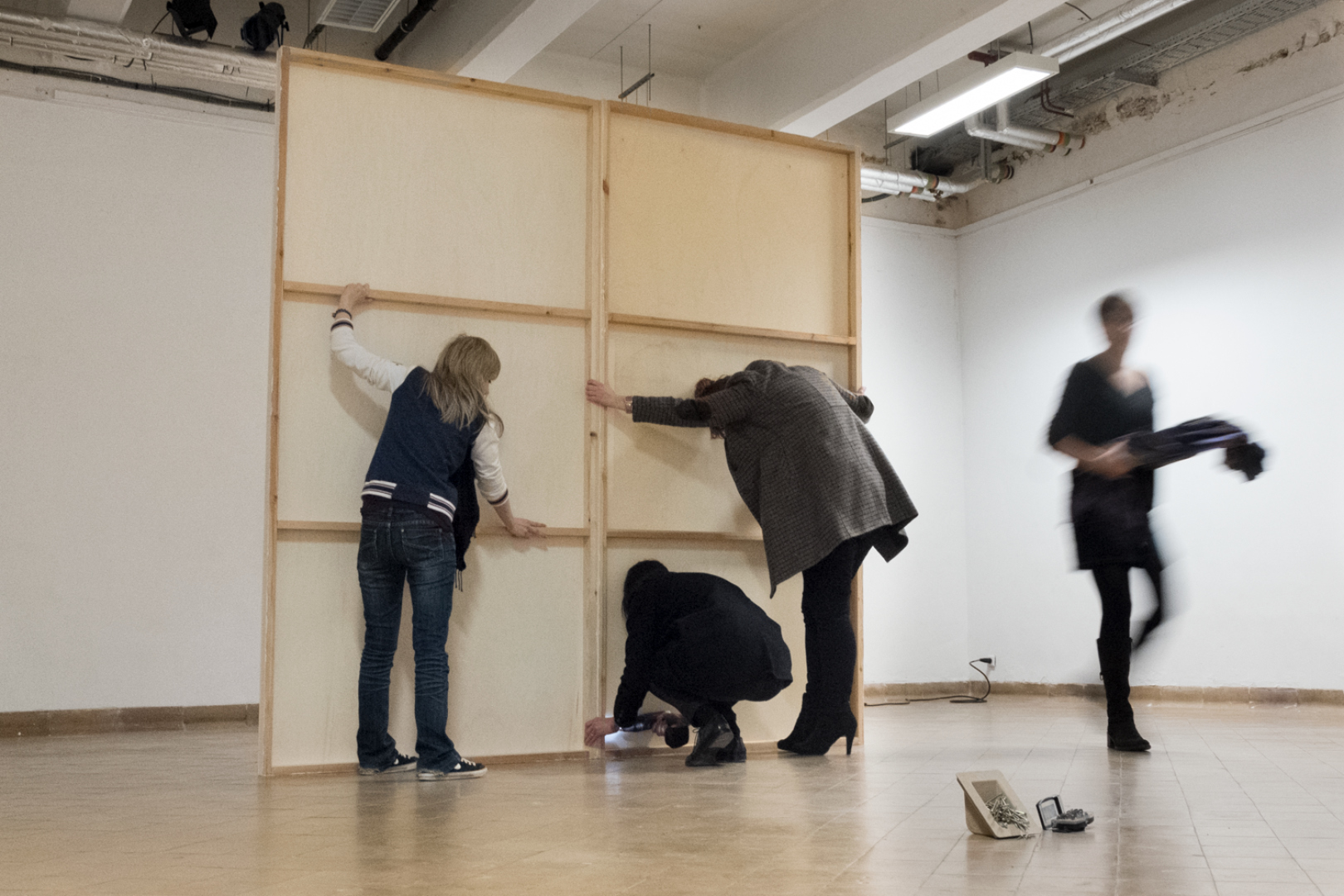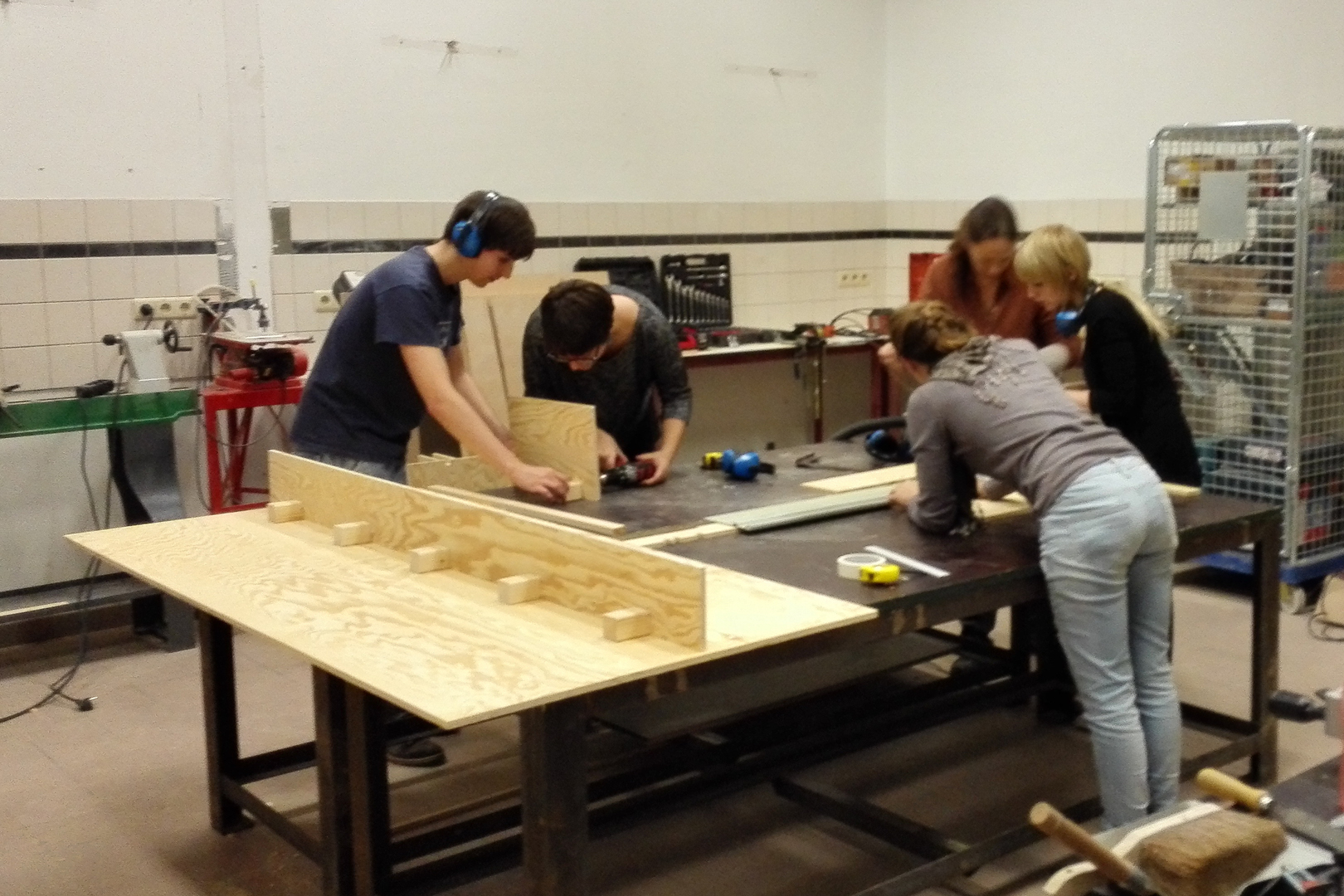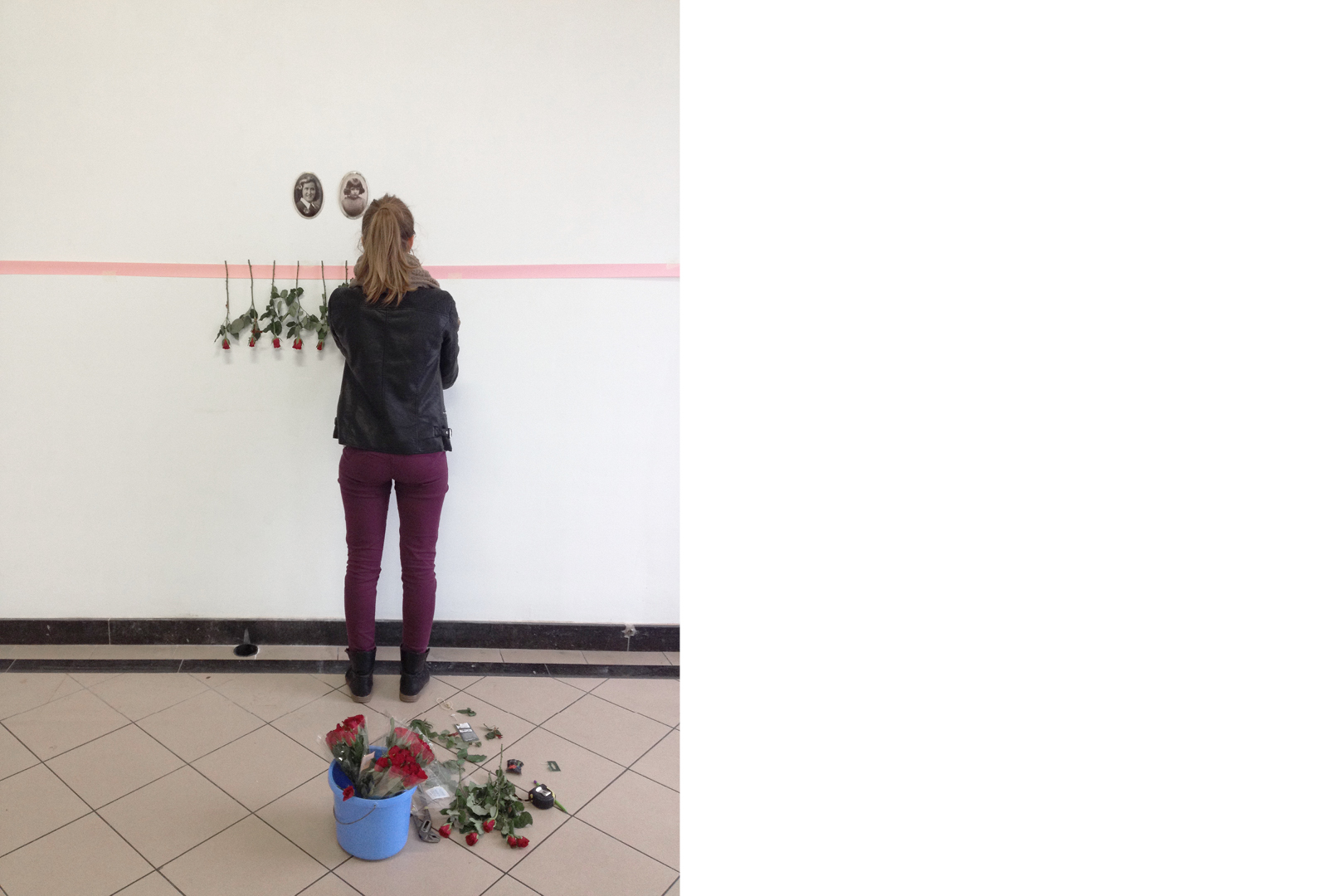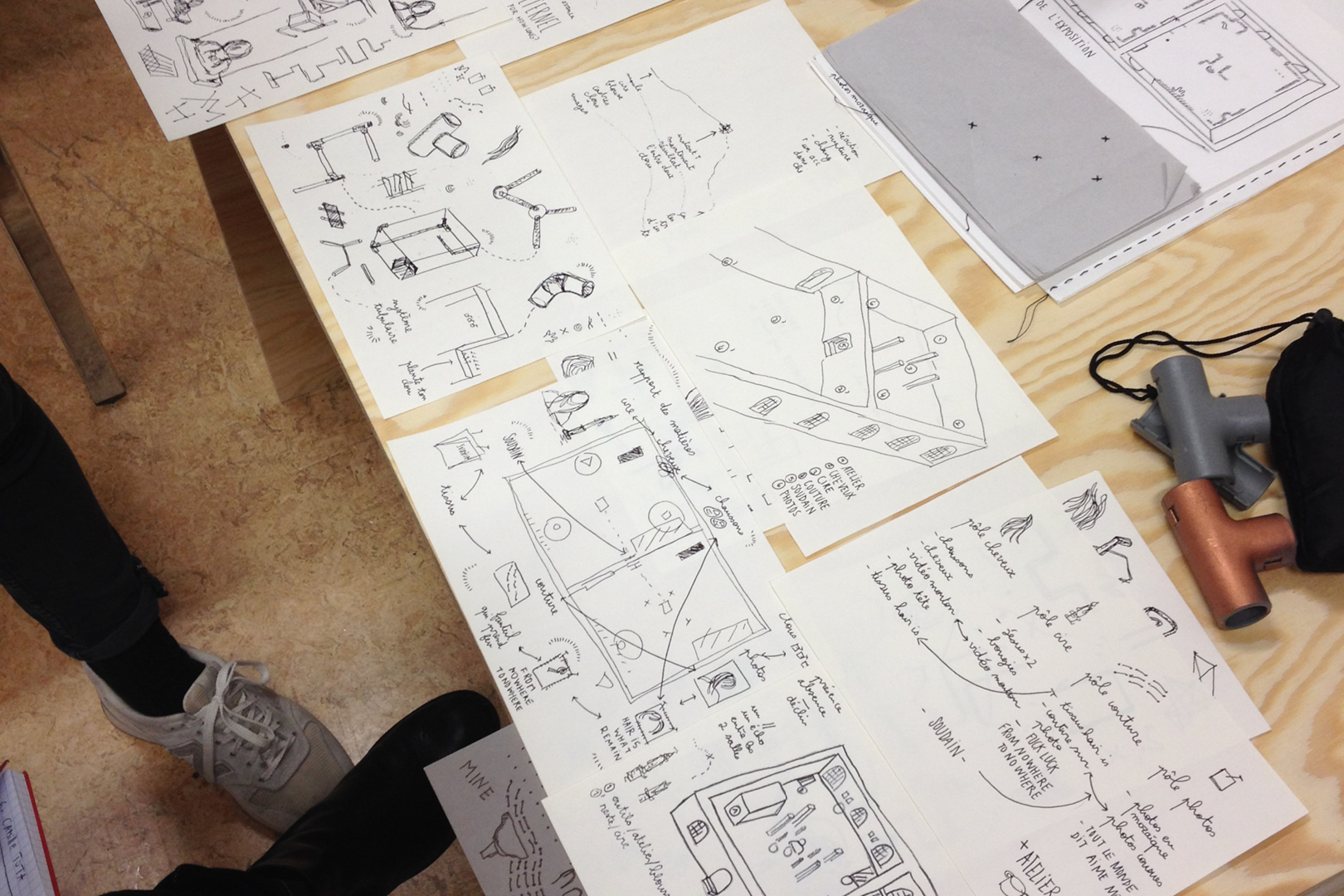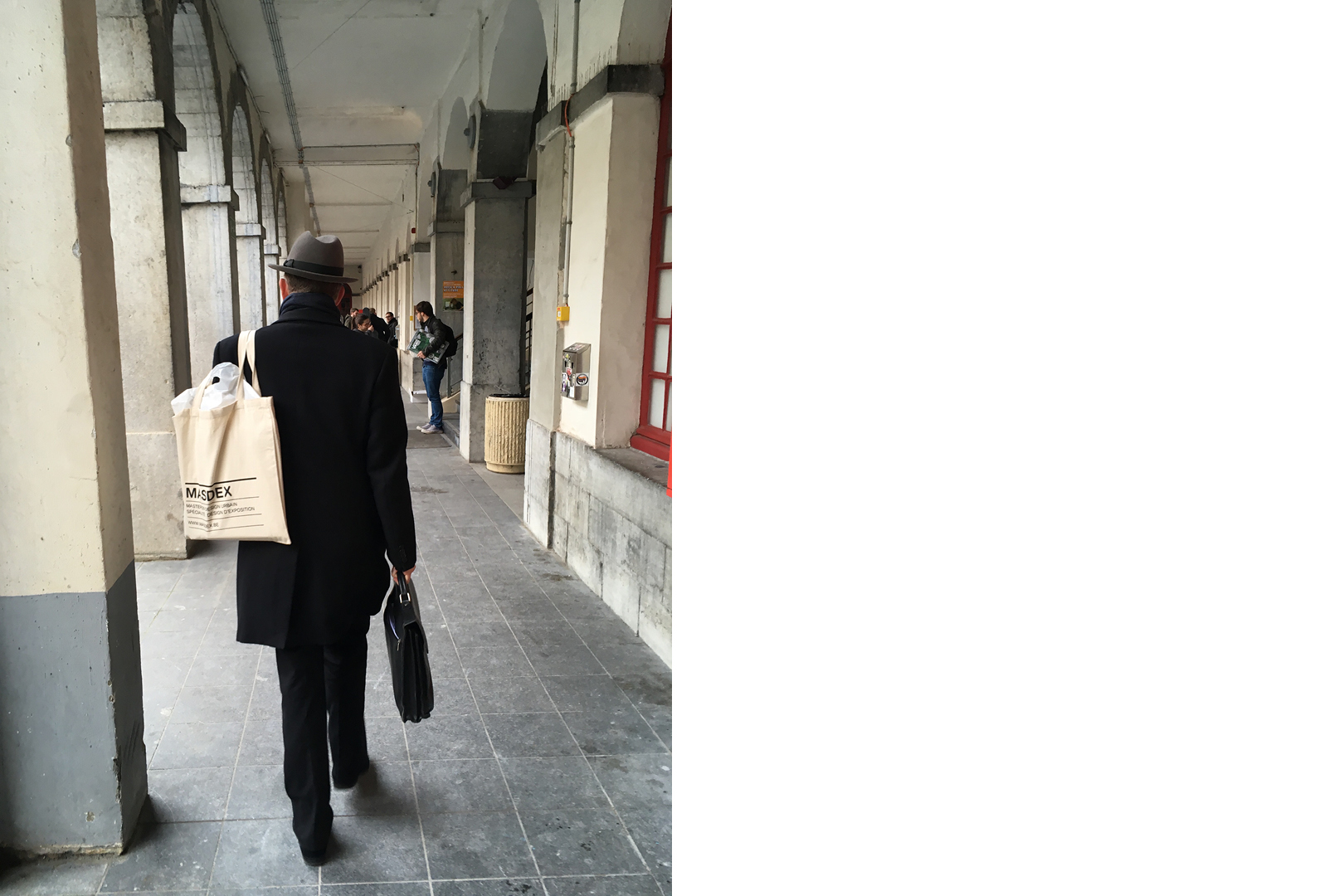 MASDEX — Professor in charge of the Master in Exhibition Design at ARTS2, Mons between 2014 and 2018
This Master, created in educational tandem with Christophe Veys (art historian, professor, exhibition curator and collector), aimed to articulate two areas of exhibition design: conception and production / thinking and doing.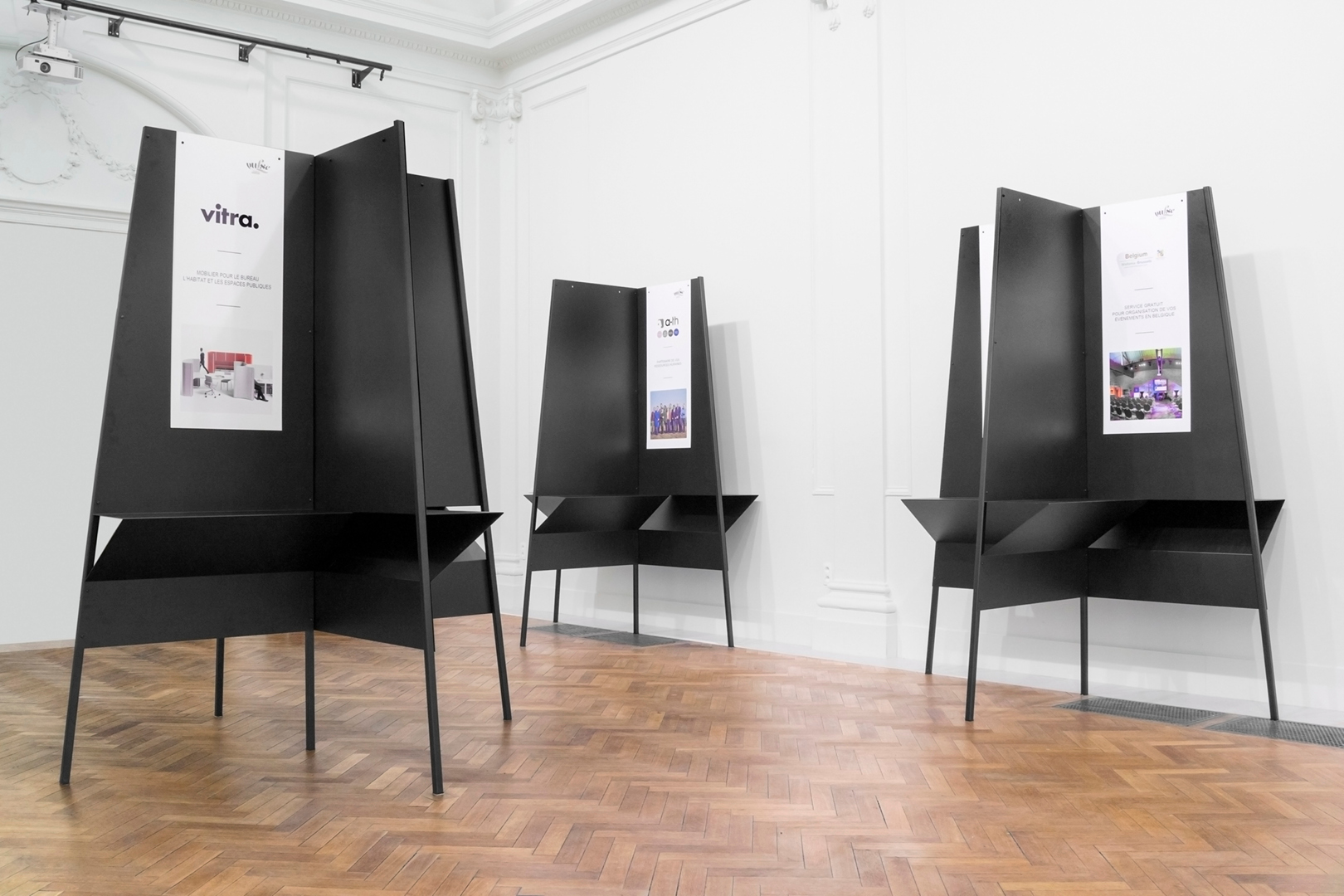 Modular, dismountable, stackable and reusable exhibition stand for the Pulse event organized by Enjeu at the Théâtre de Liège.
Under the name Atelier Blink.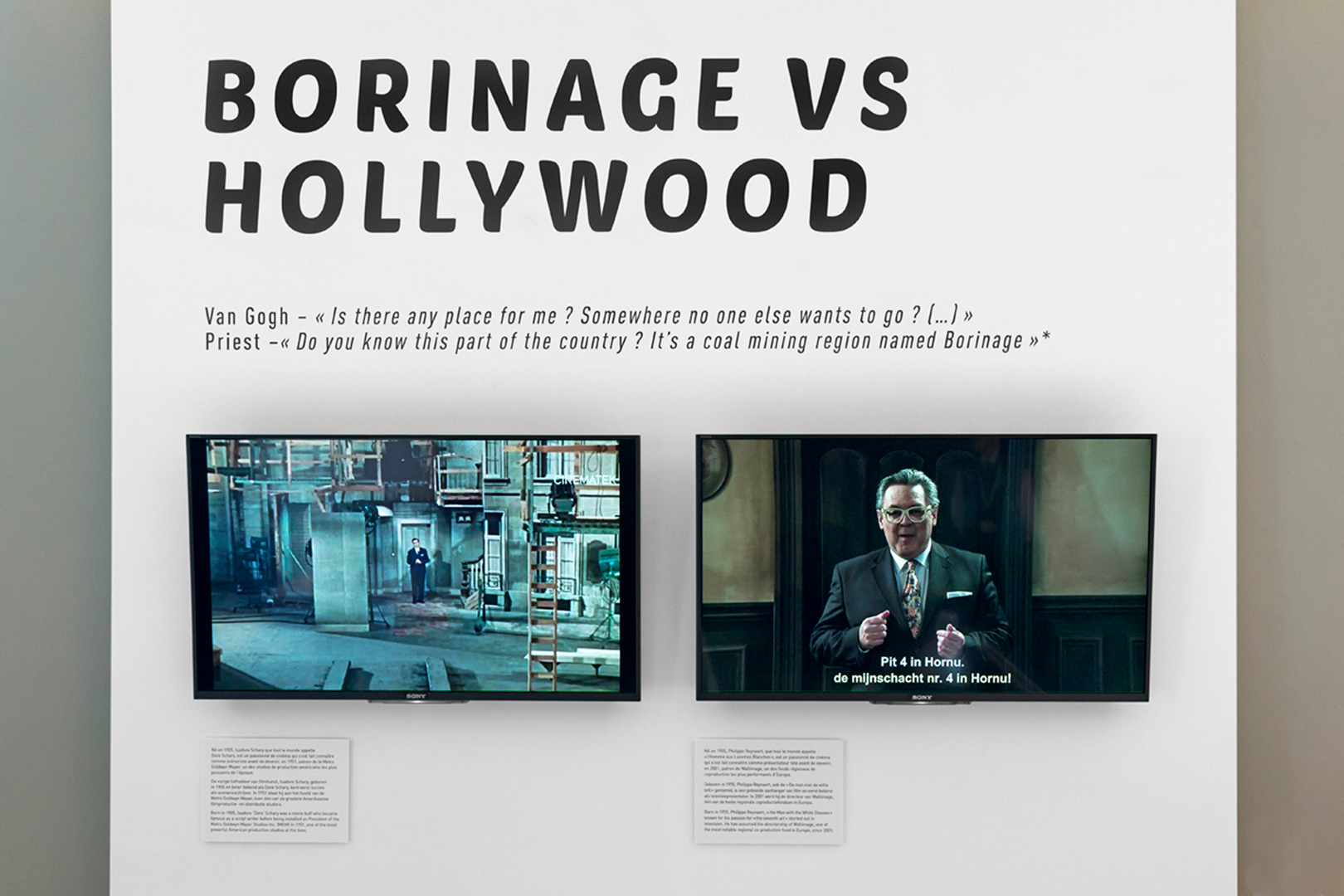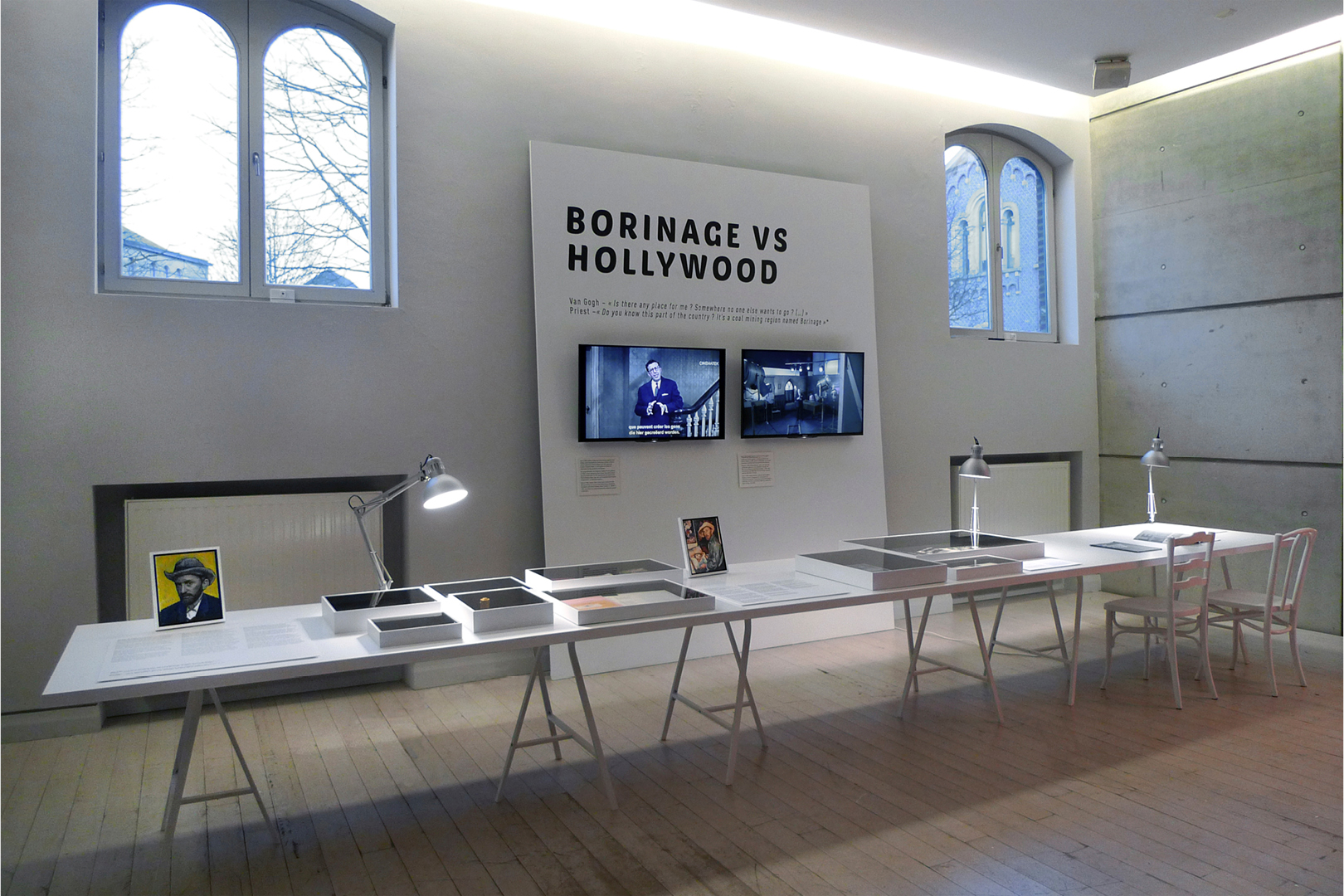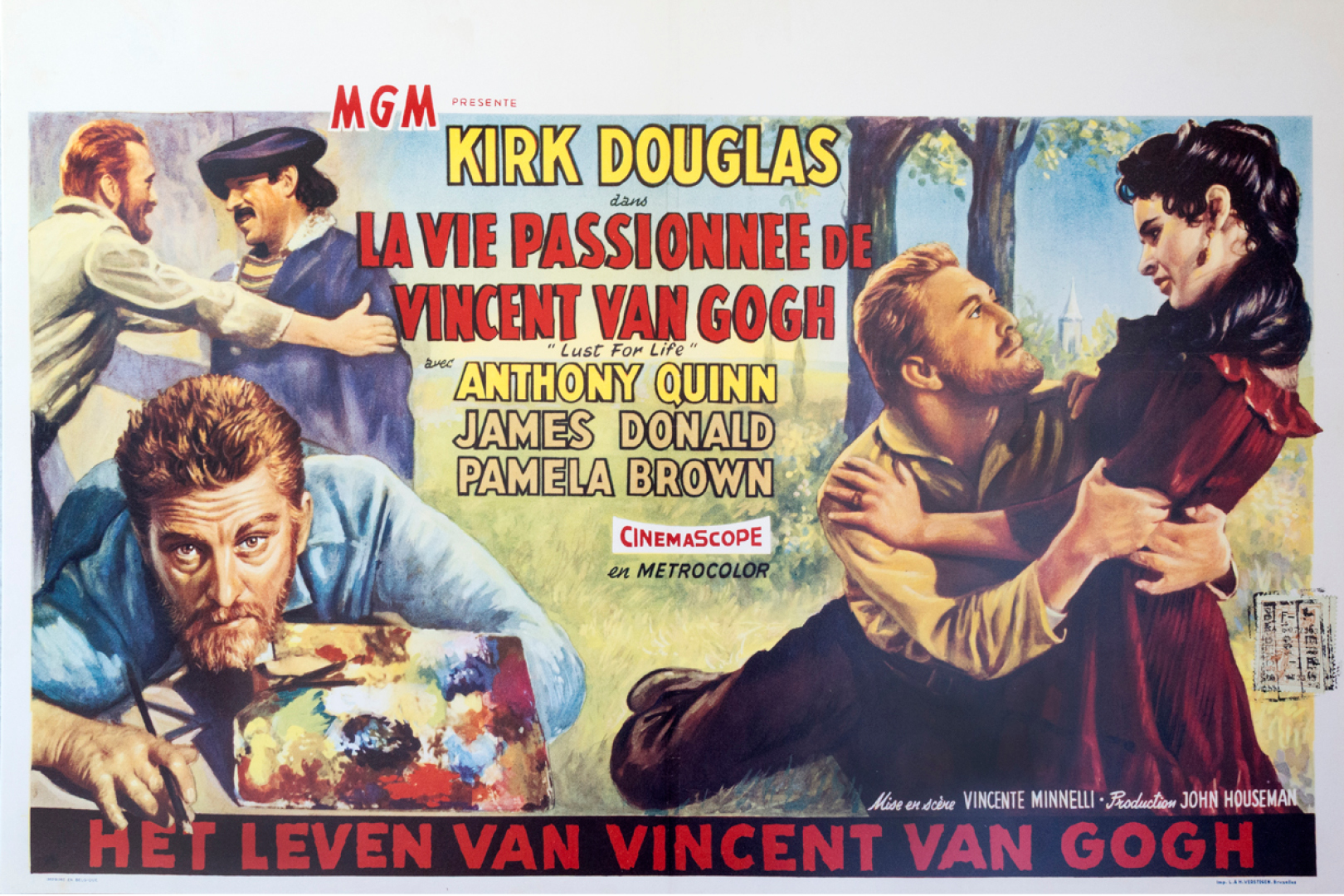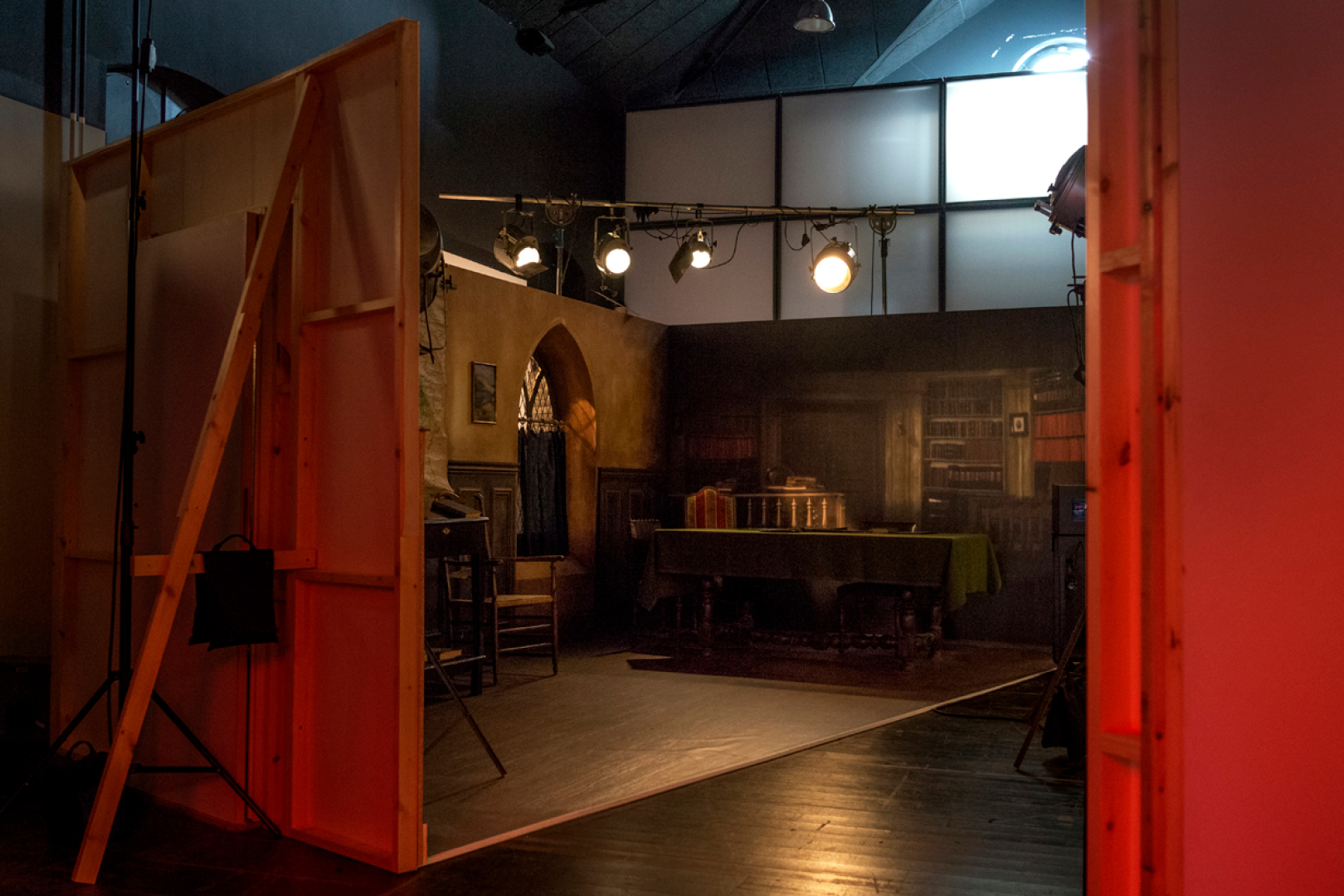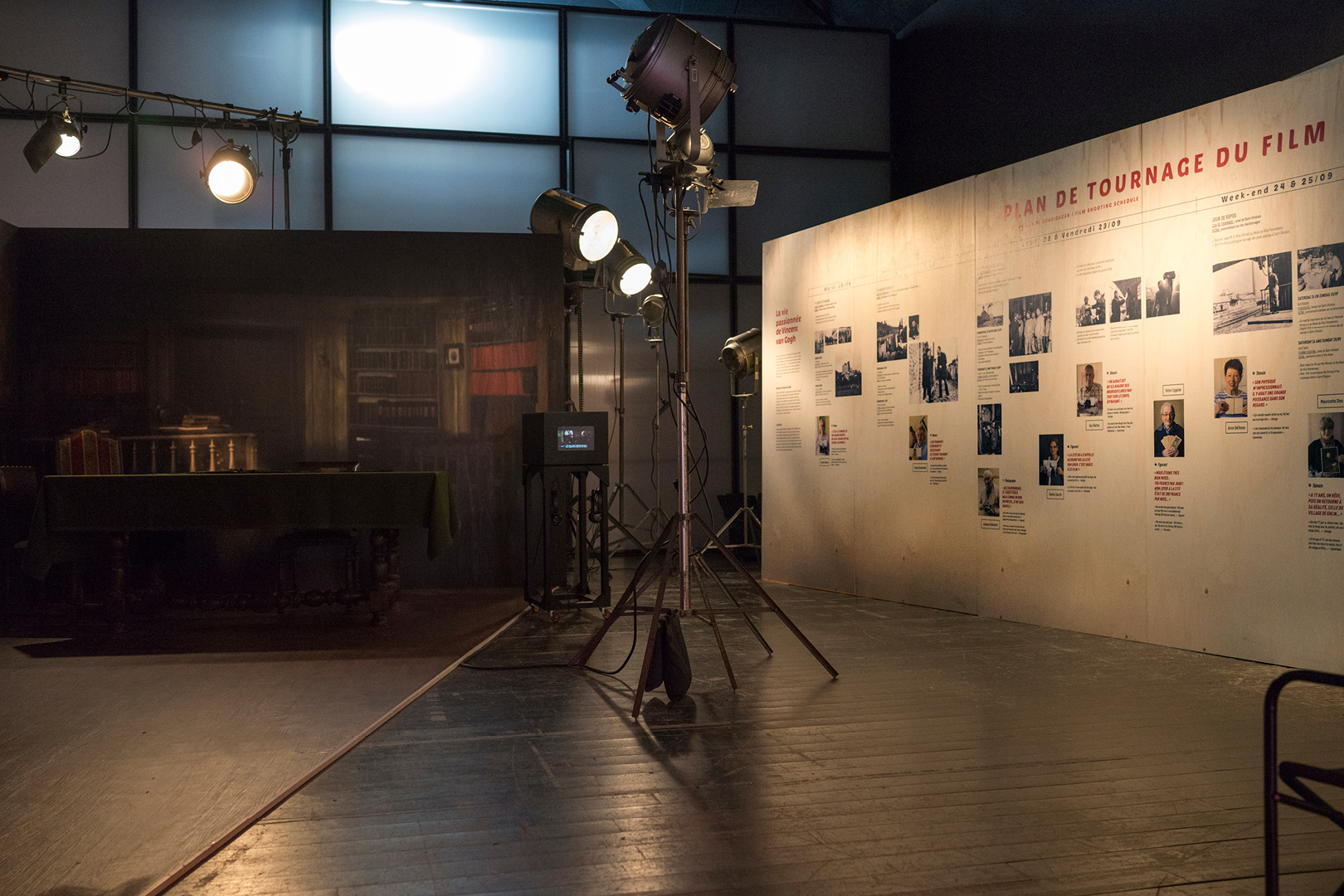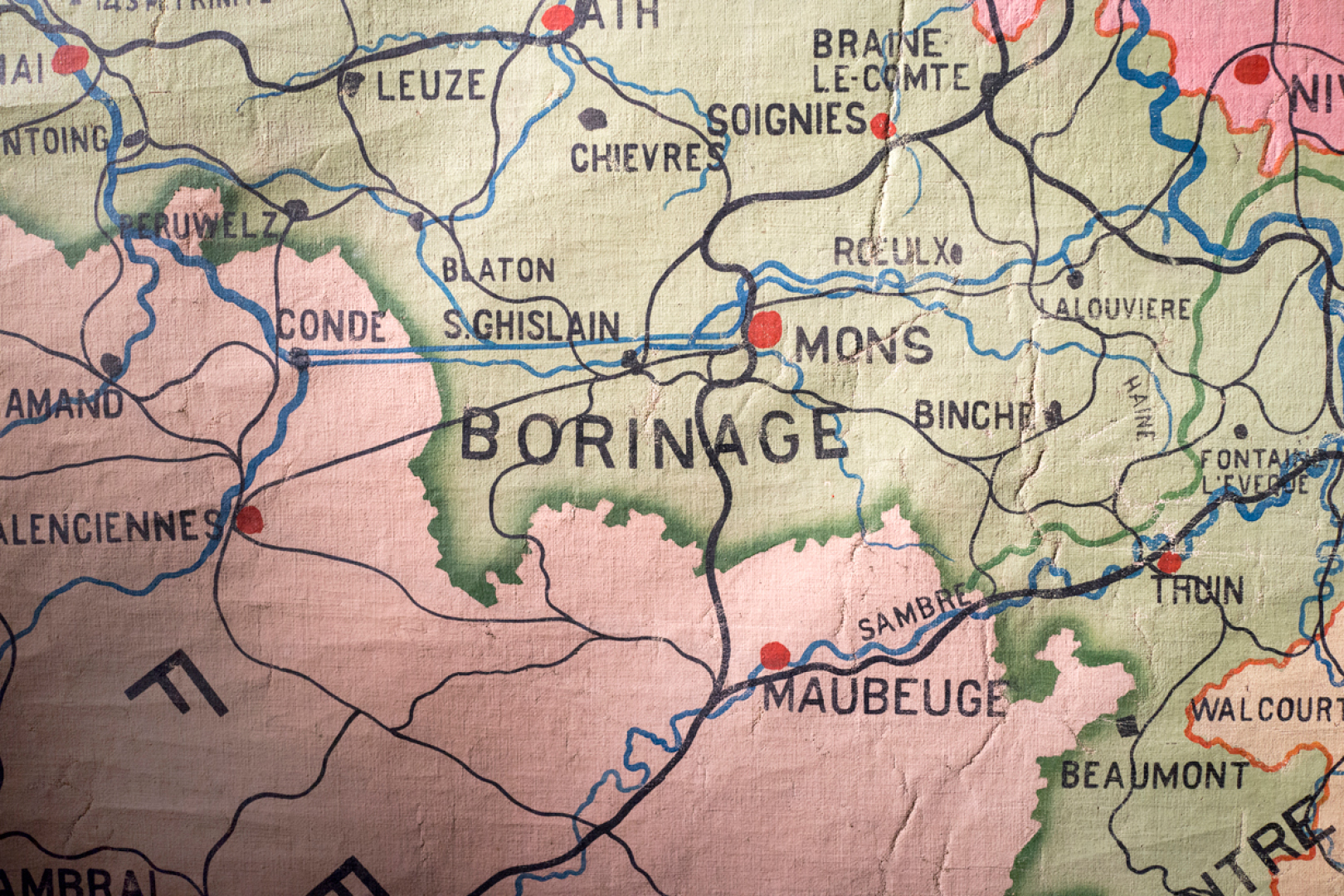 Hollywood au pied du terril — Scenography and production management for Foundation Mons 2015
Exhibition devoted to the 10 days of shooting that brought, 60 years ago, Vincente Minnelli and Kirk Douglas to the bottom of the slag heap for the shooting of La Vie Passionnée de Vincent Van Gogh, on the same locations that had seen the painter evolve 75 years earlier.
Frigo des Anciens Abattoirs of Mons, as part of Mons 2015.
Currator: Philippe Reynaert
Partner: Mr and Mrs Productions
Under the name Atelier Blink
Photos: Jacky Lecouturier