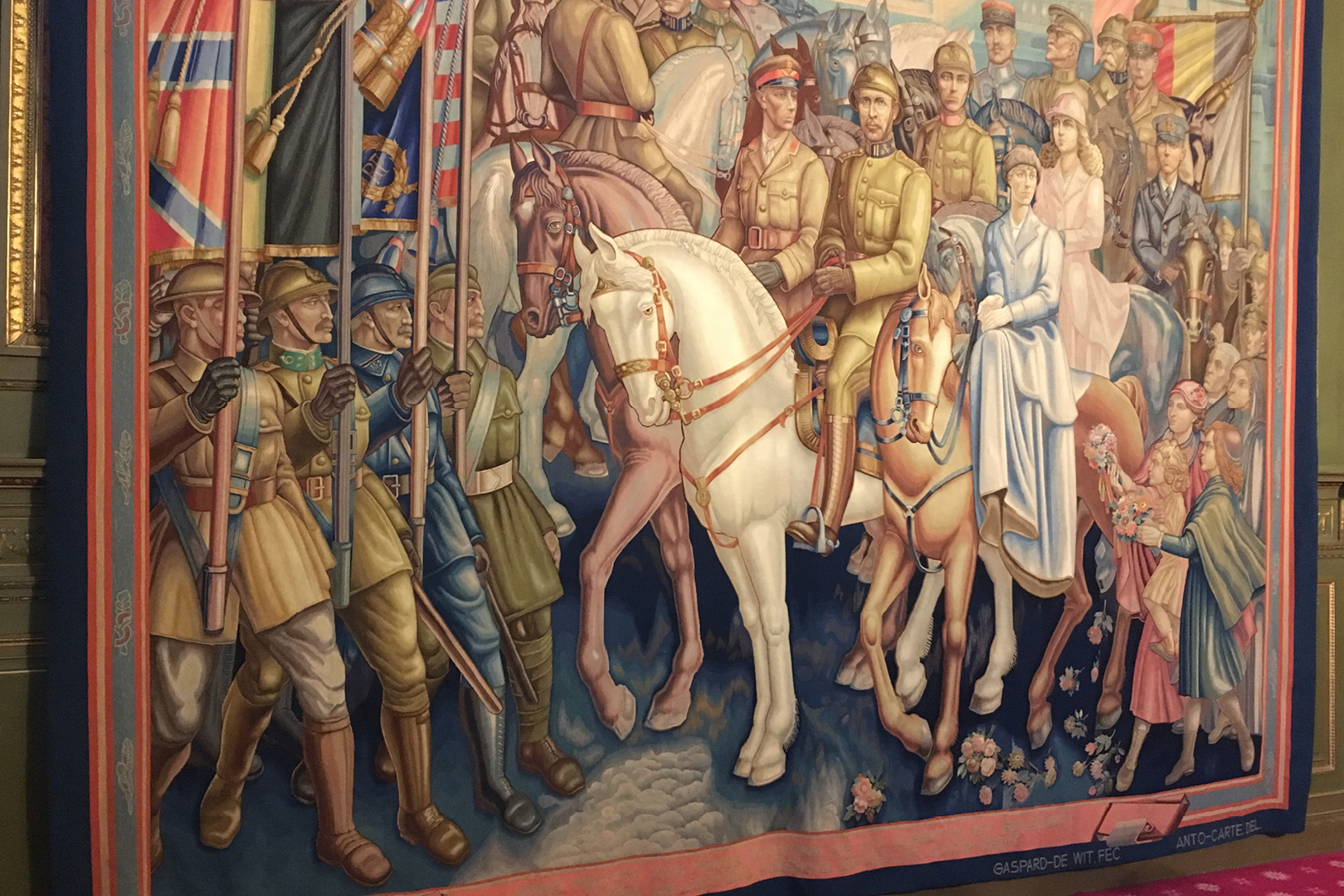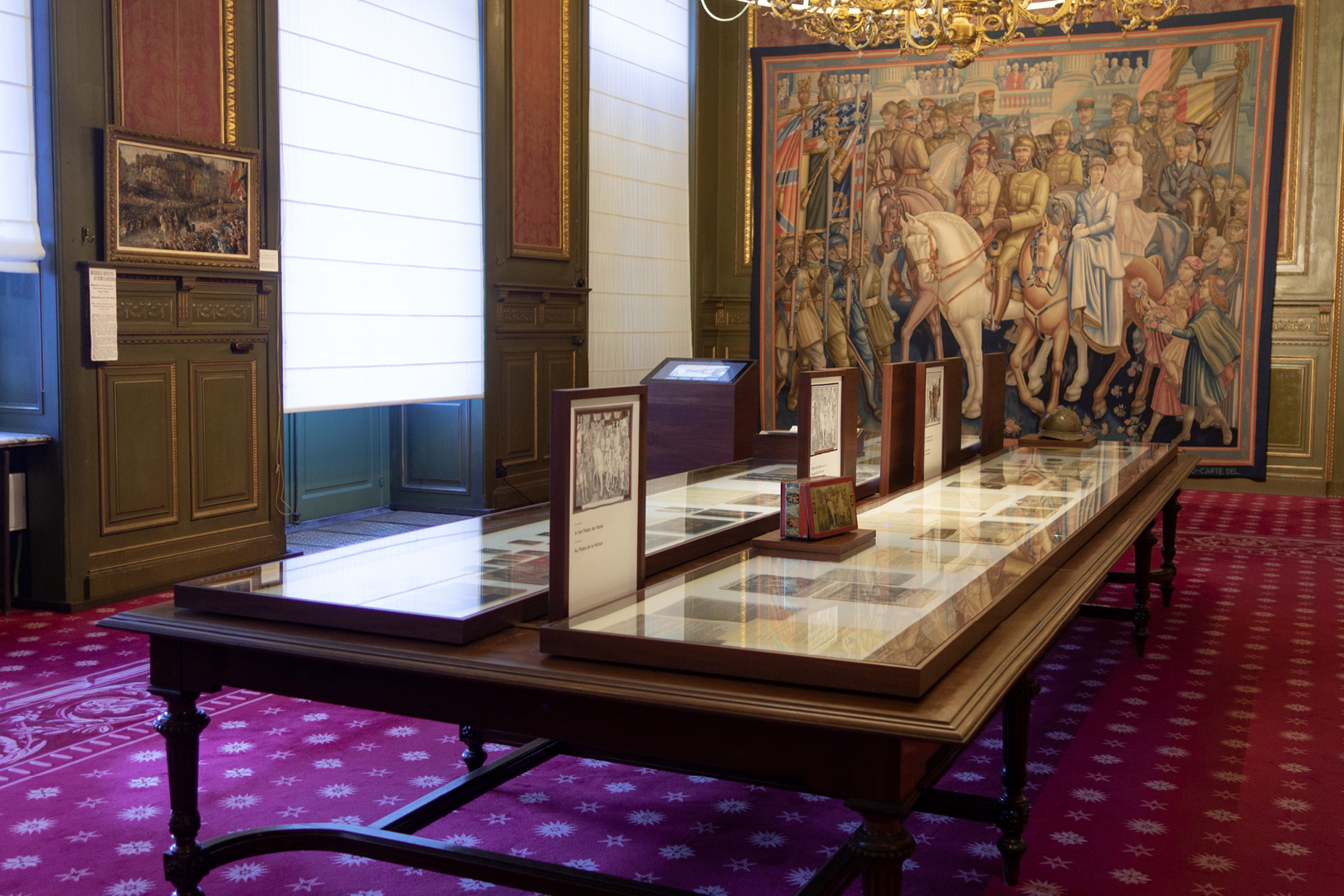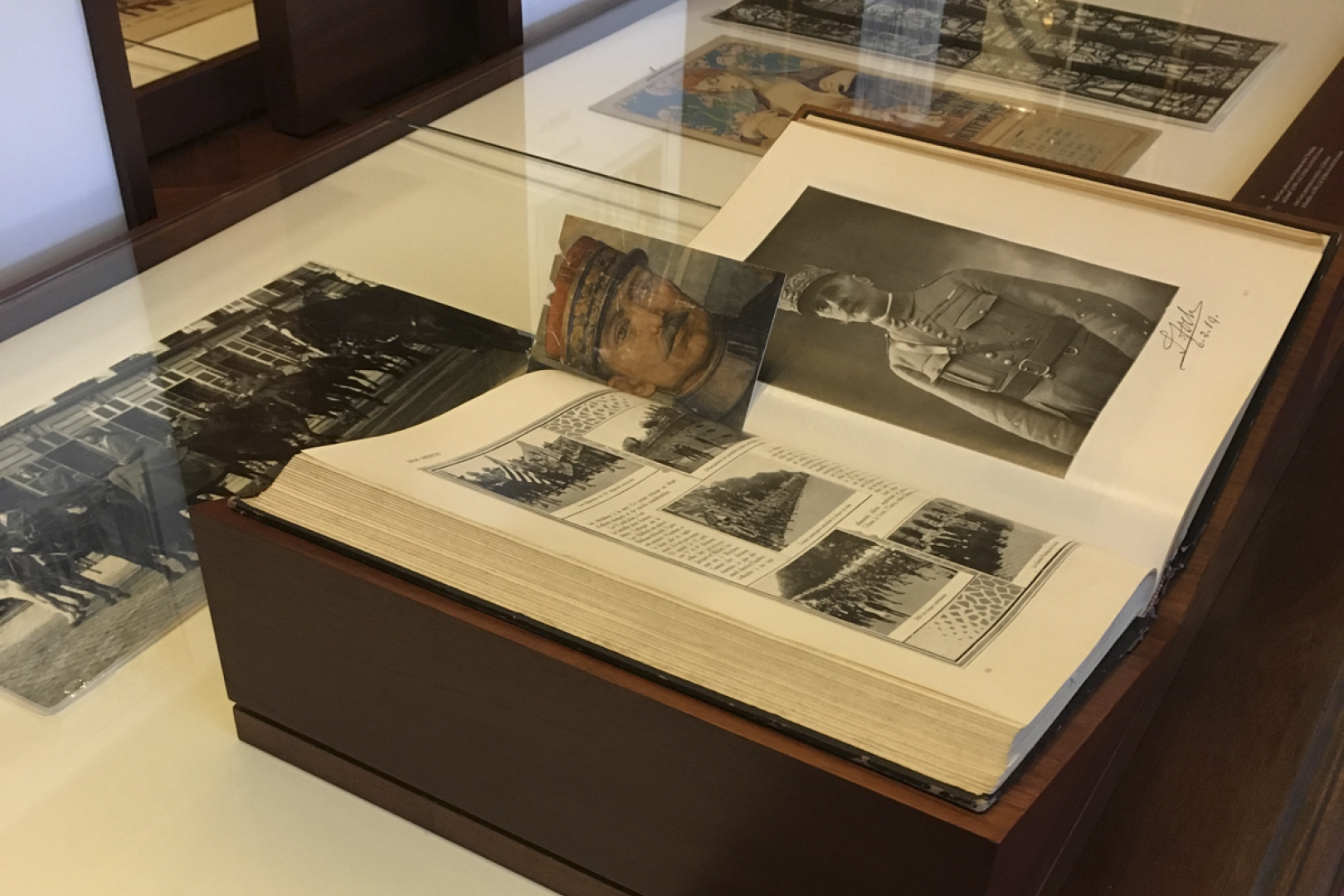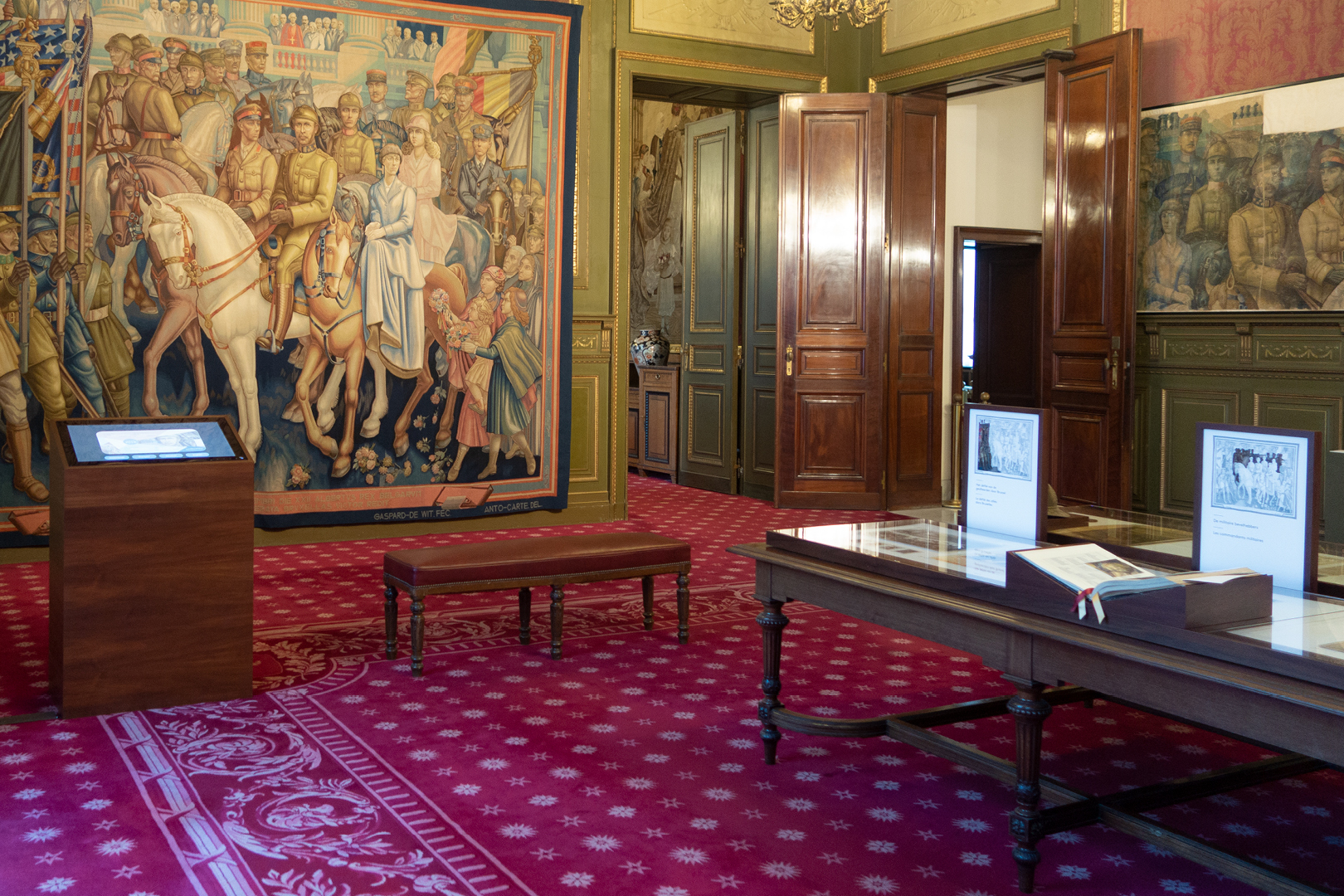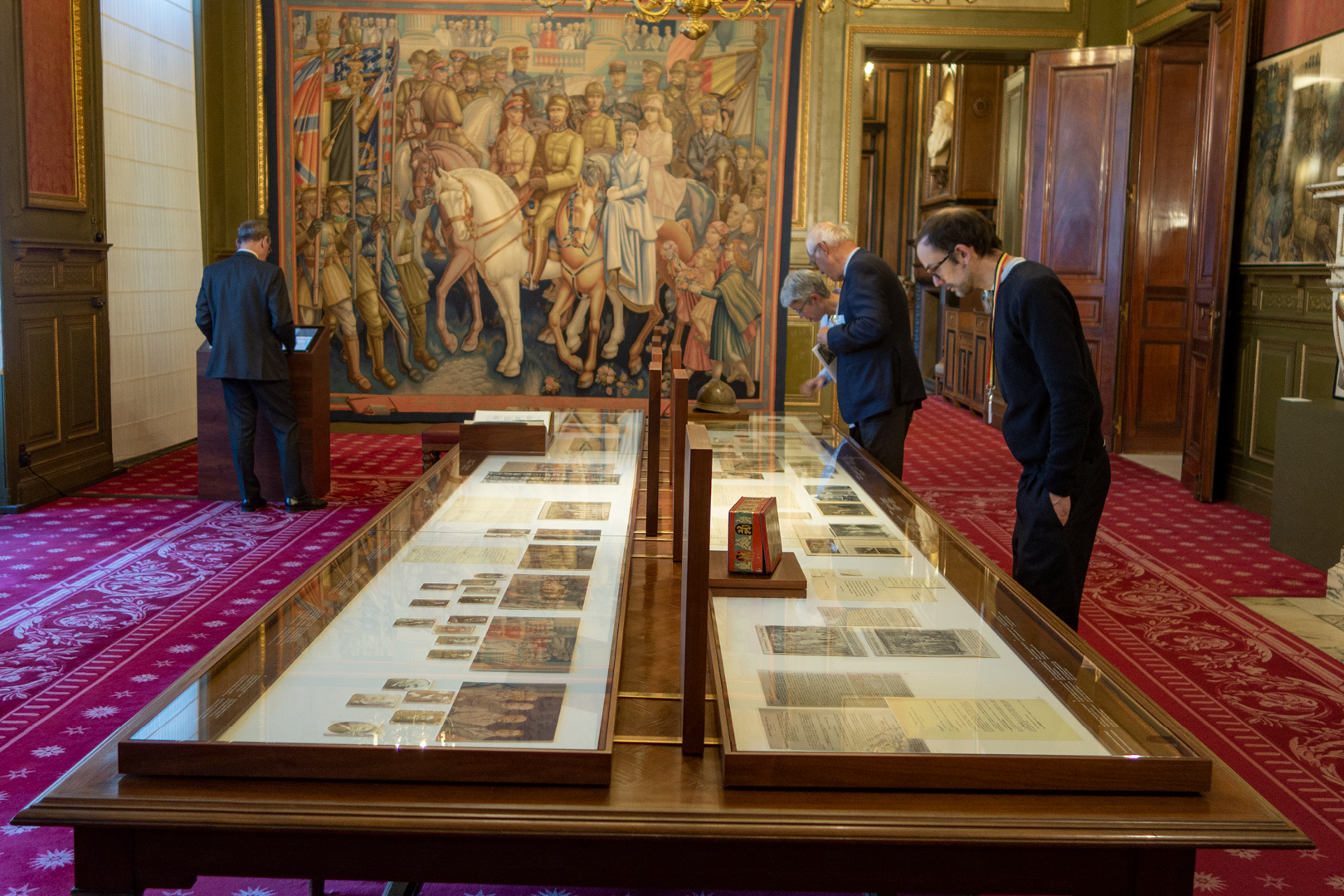 The colours of liberation as told by the tapestry — Scenography for The Senate
The exhibition is built around the tapestry commissioned to Anto Carte in 1934 Le retour victorieux du Roi Albert à la tête de ses troupes à Bruxelles le 22 novembre 1918 ("King Albert returns triumphant at the head of his troops, Brussels, 22 November 1918") located in the Reading Room of the Senate to commemorate the entry of Albert I into Brussels liberated a hundred years ago, on 22 November 1918.
Curators: Sophie Wittemans and Hermione L'Amiral
Scenography and Graphic design: Émilie Lecouturier in collaboration with Philippe Koeune - Valley the Valley
Project manager: Émilie Lecouturier
Construction: Chloroform
2018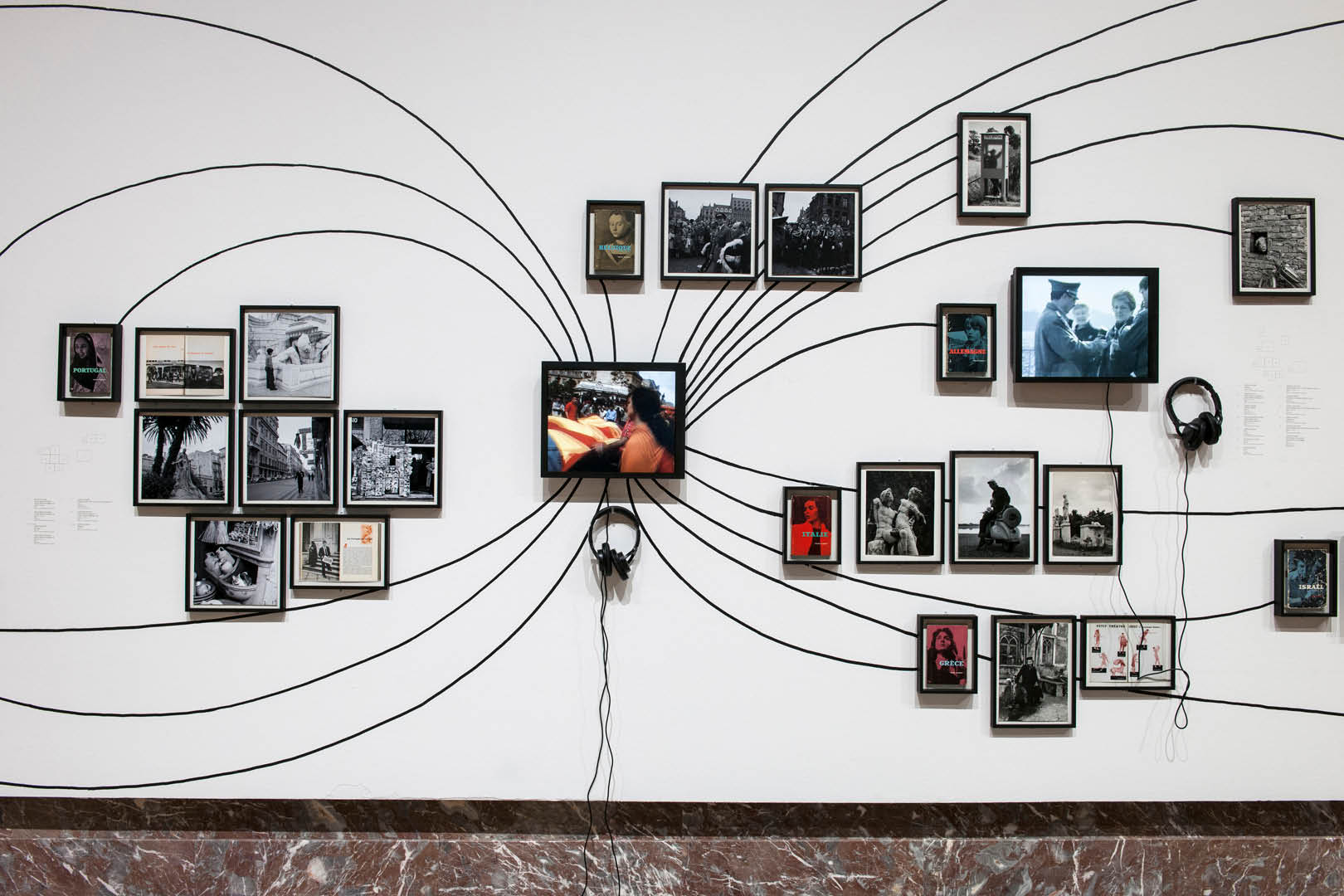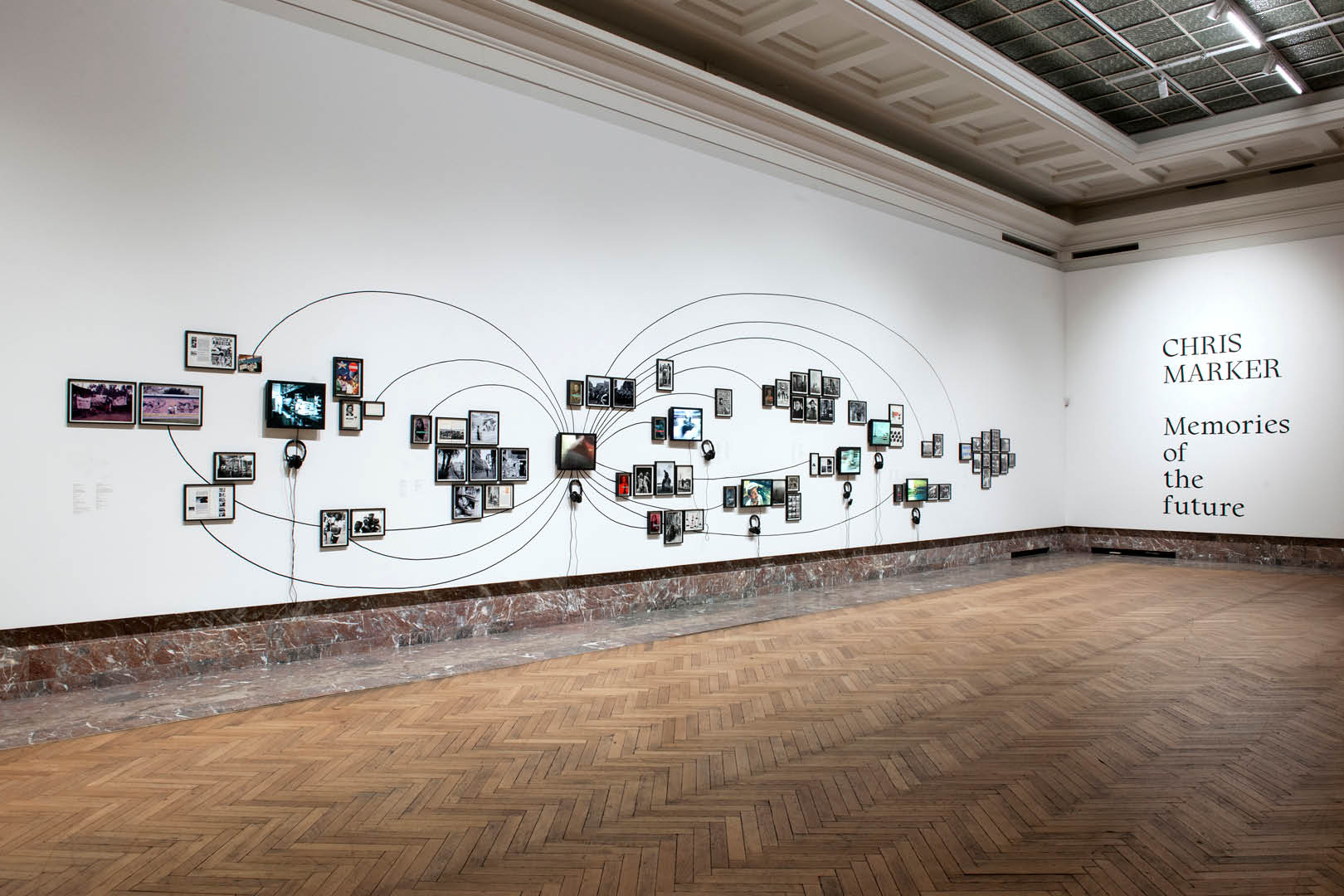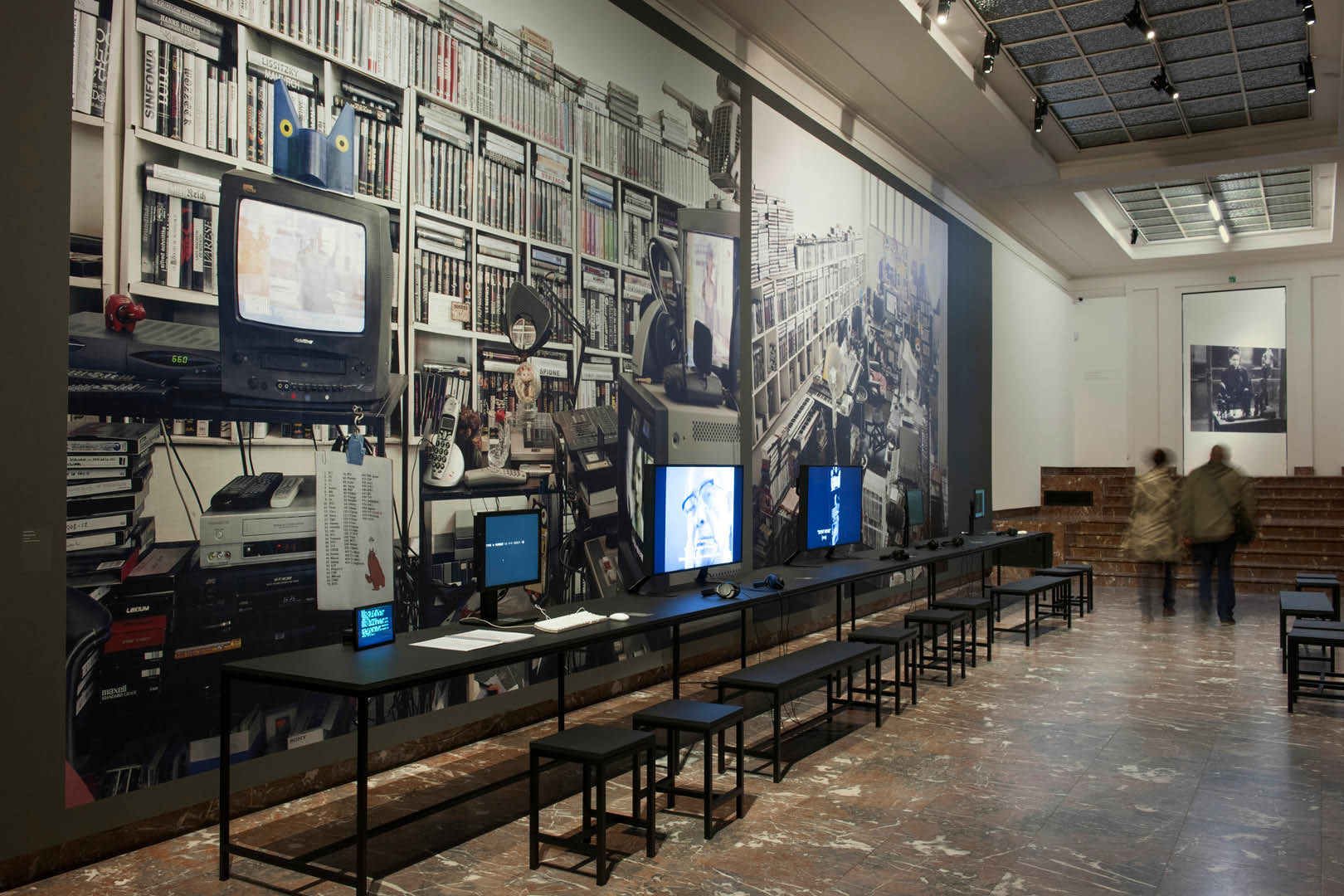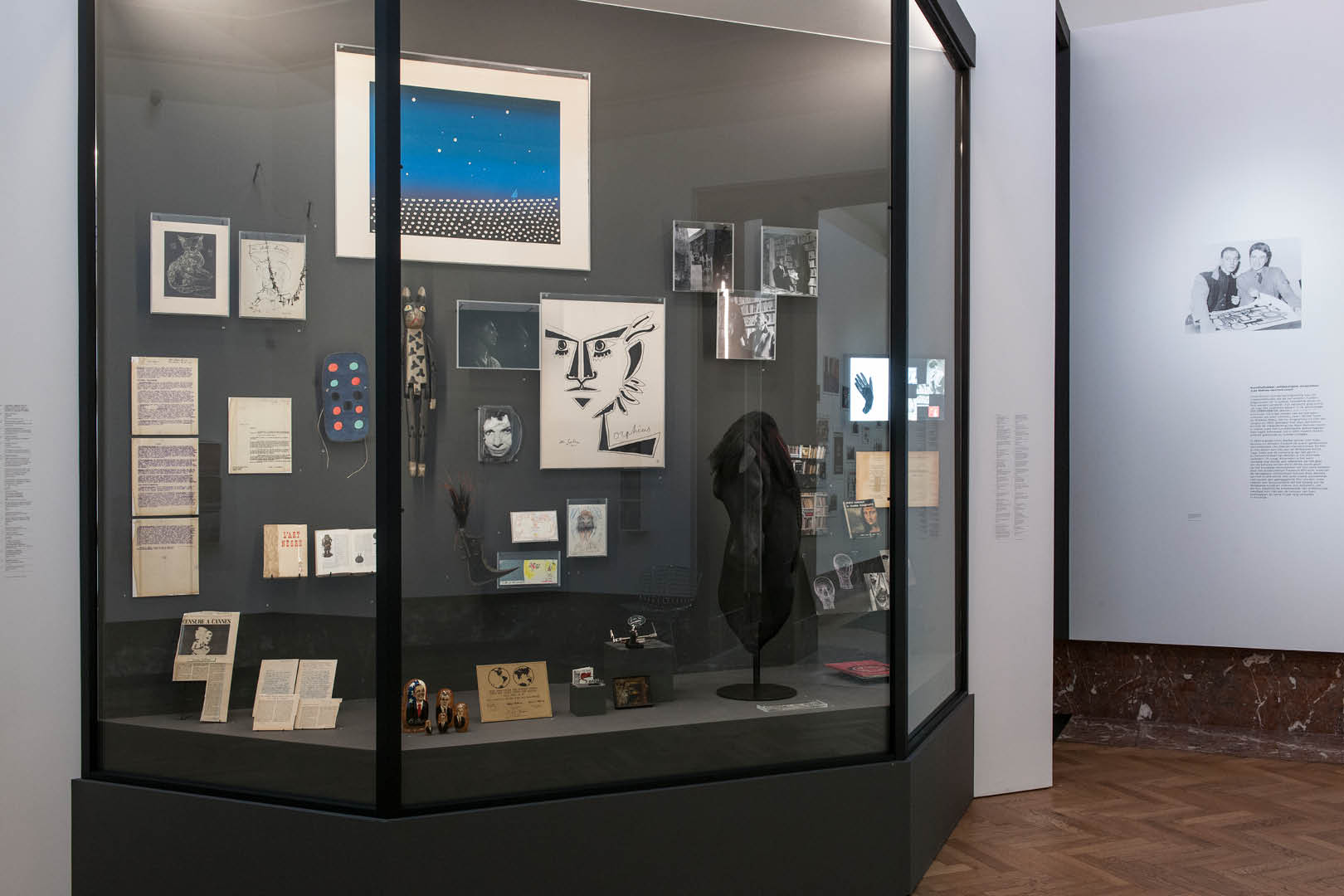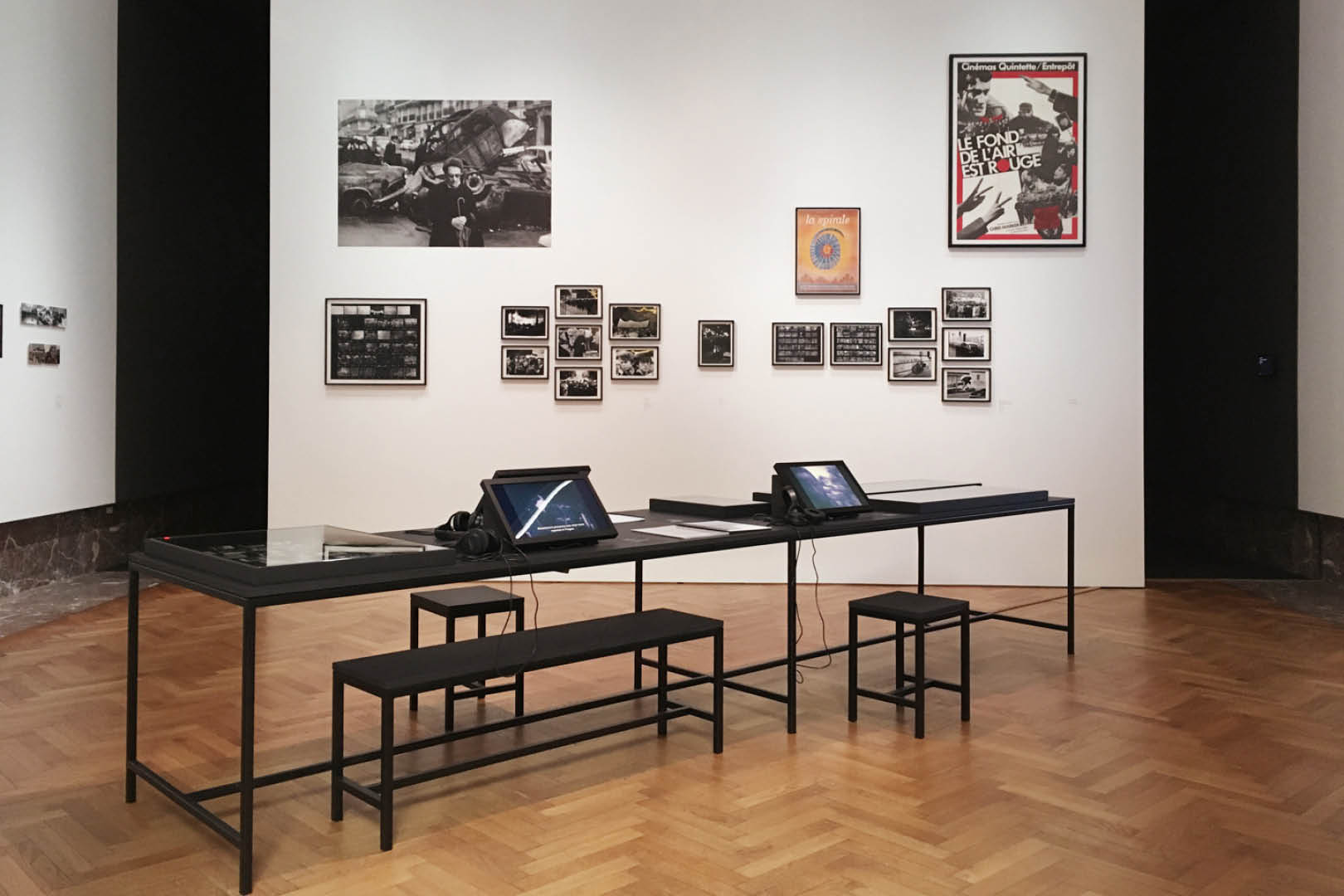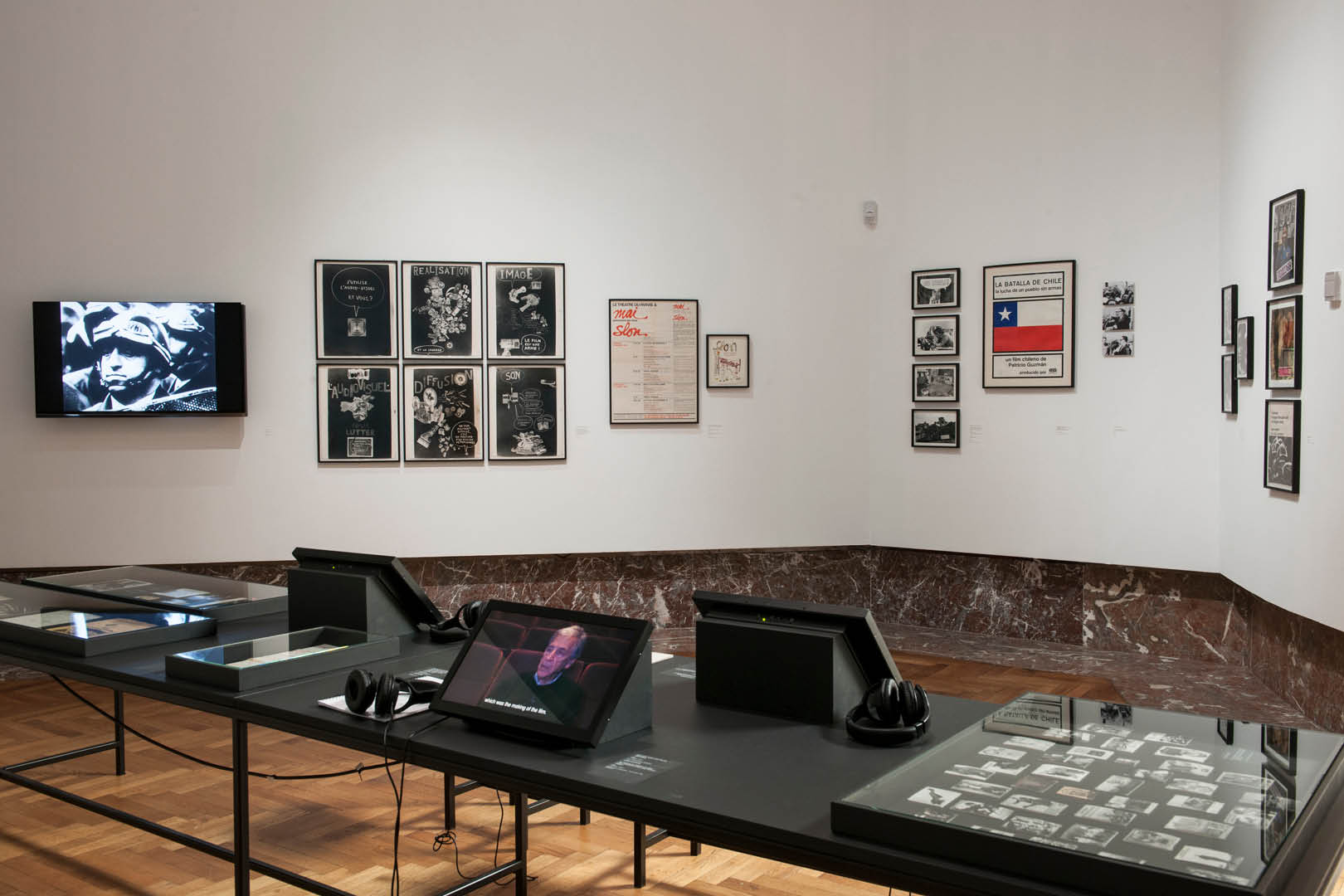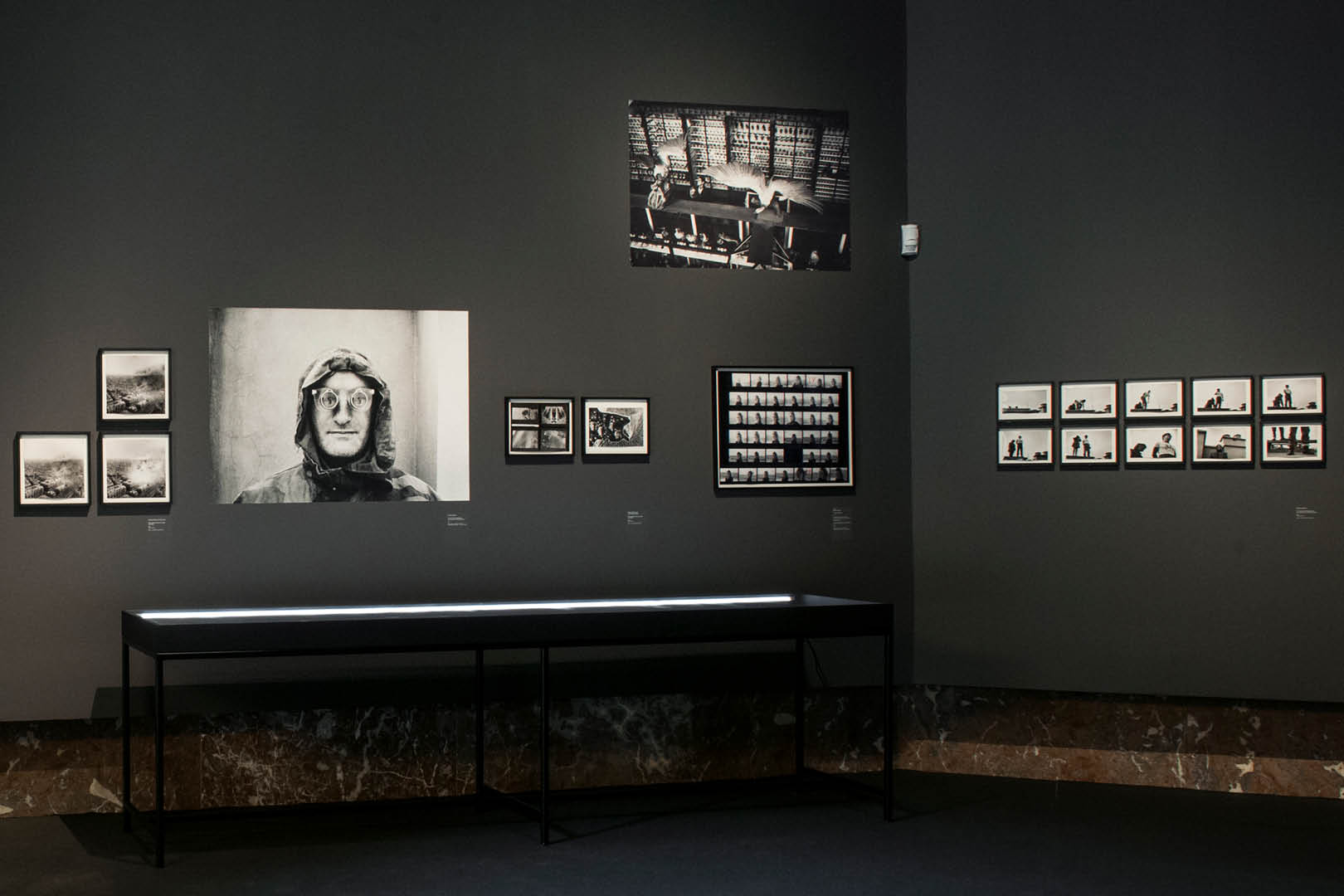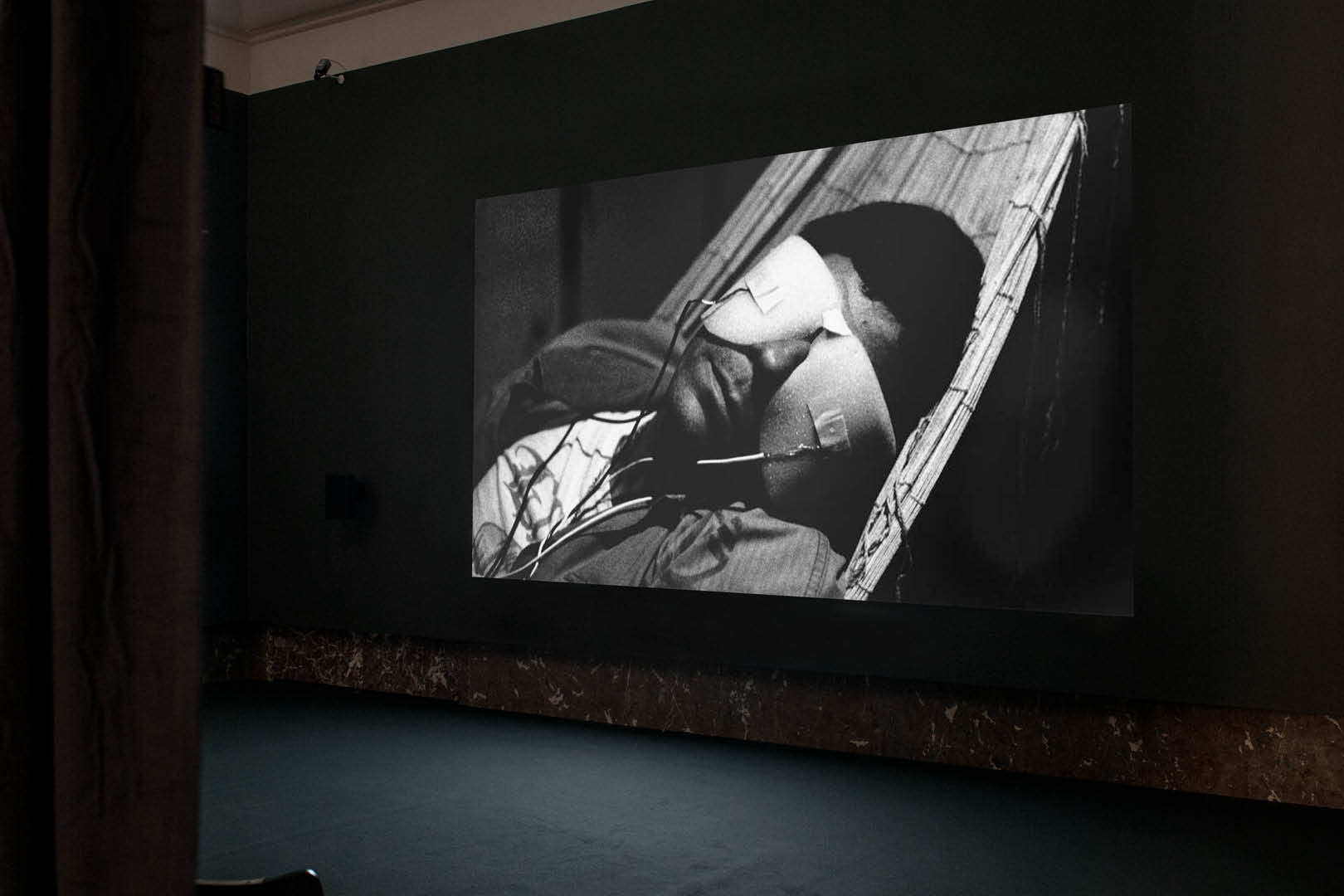 Chris Marker. Memories of the Future — Scenography for BOZAR
Exhibition that allows you to travel into the unique world of Chris Marker (1921-2012), and his impressive archives. As a militant artist he created a body of works using a wide range of disciplines: he directed films like La Jetée (1962), but was also a writer, photographer, made drawings, music, used new media techniques and travelled the world. Alain Resnais (french director, one of the representatives of Nouvelle Vague) described him as a prototype man of the Twentieth Century, an extremely versatile artist and cosmopolitan.
Coproduction between BOZAR and La Cinémathèque française.
Curators: Christine Van Assche, Raymond Bellour and Jean-Michel Frodon, in collaboration with Florence Tissot
Exhibition Coordinator: Alberta Sessa, in collaboration with Zoé
Scenography: Émilie Lecouturier
Graphic design: Harrisson, Hélène Bedouet, assisted by Quentin Jumelin
Construction: Chloroform
Pictures: Philippe de Gobert
2018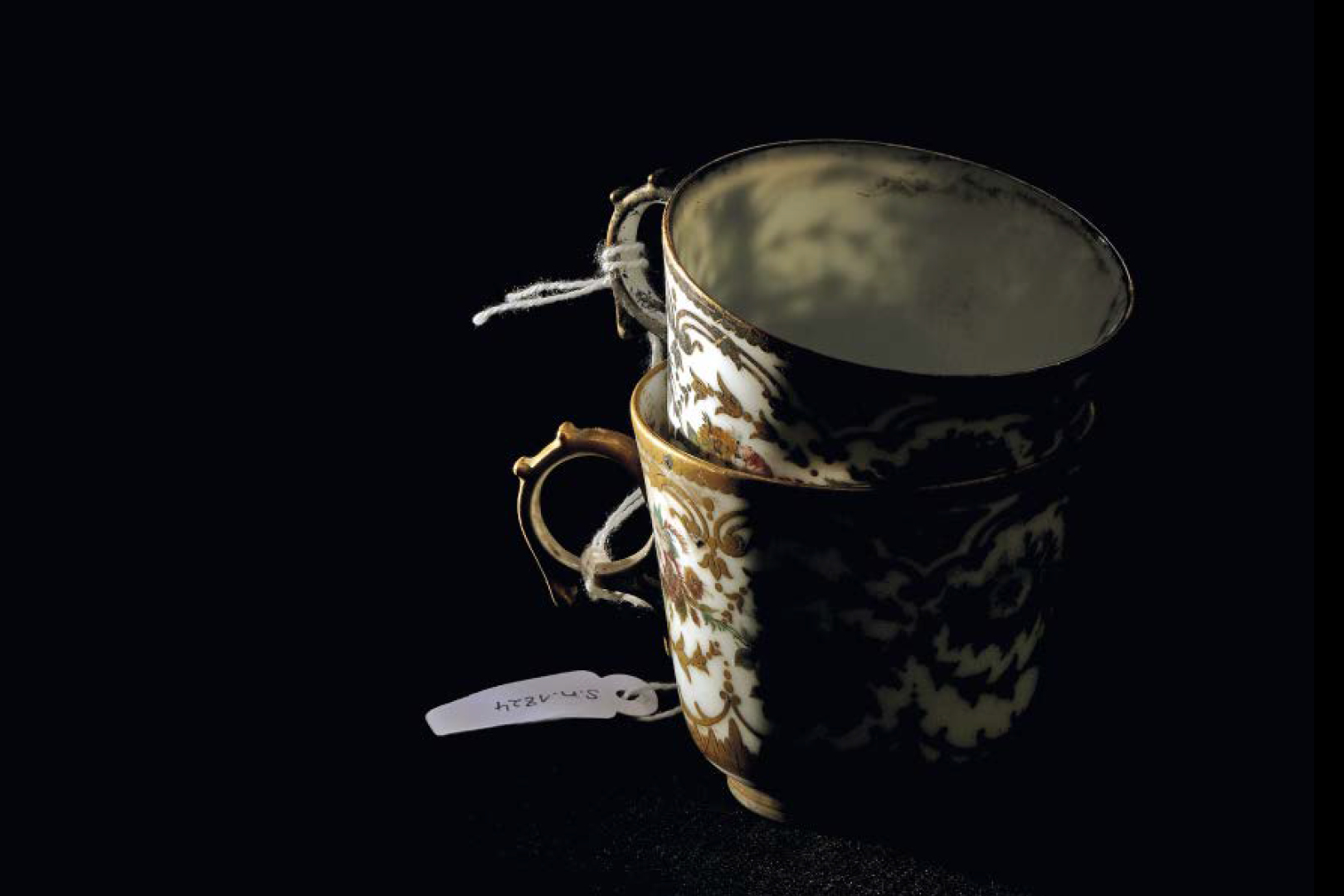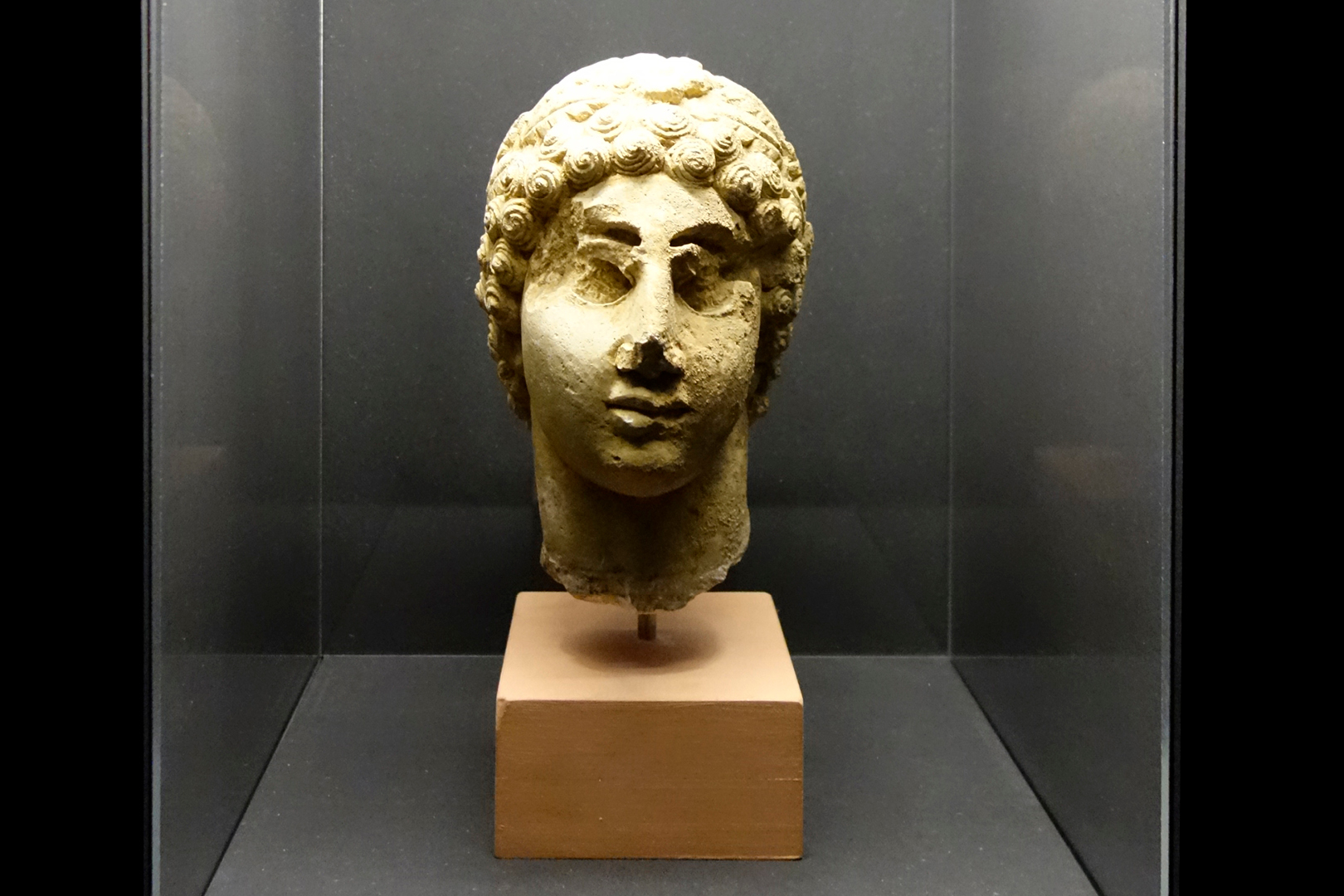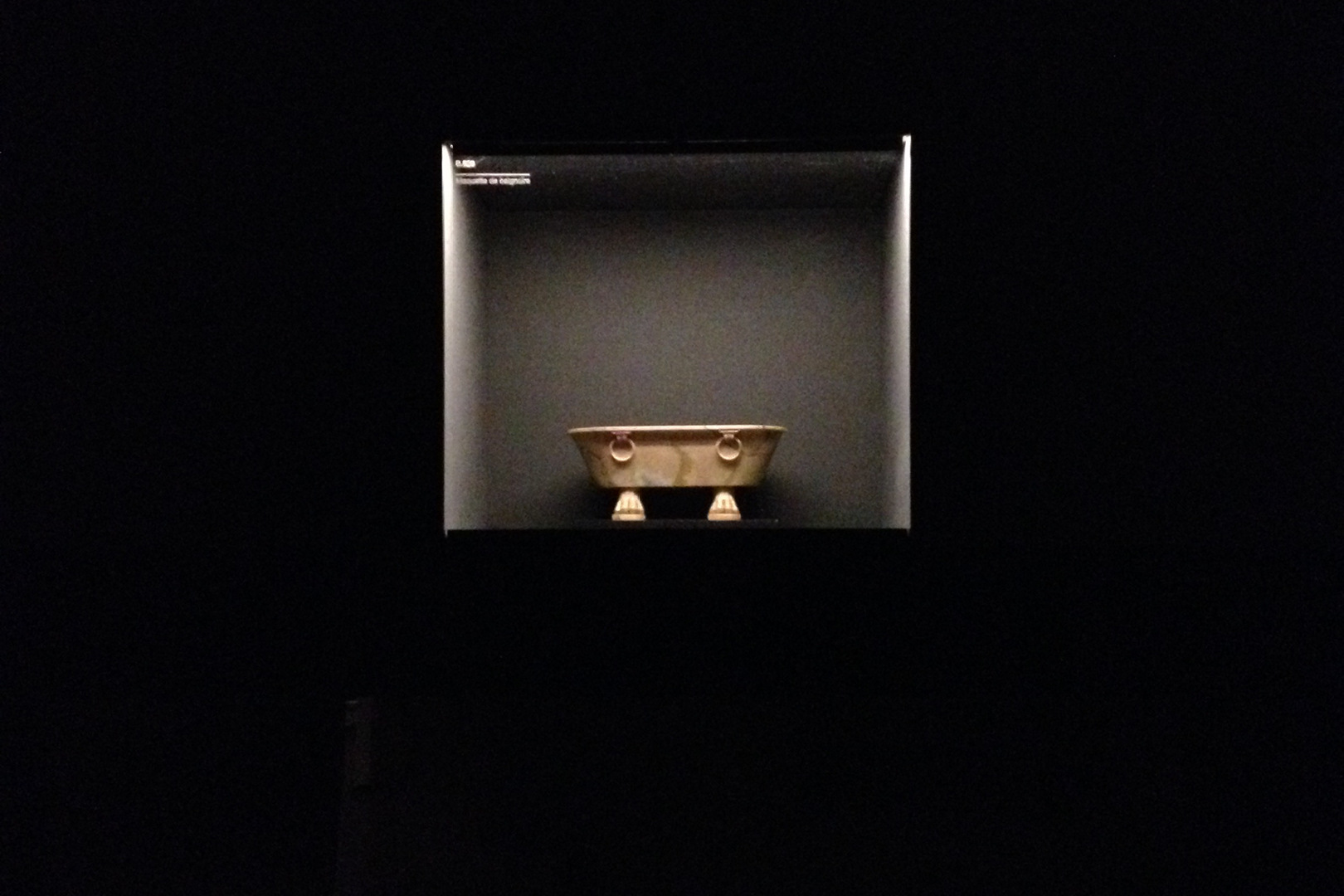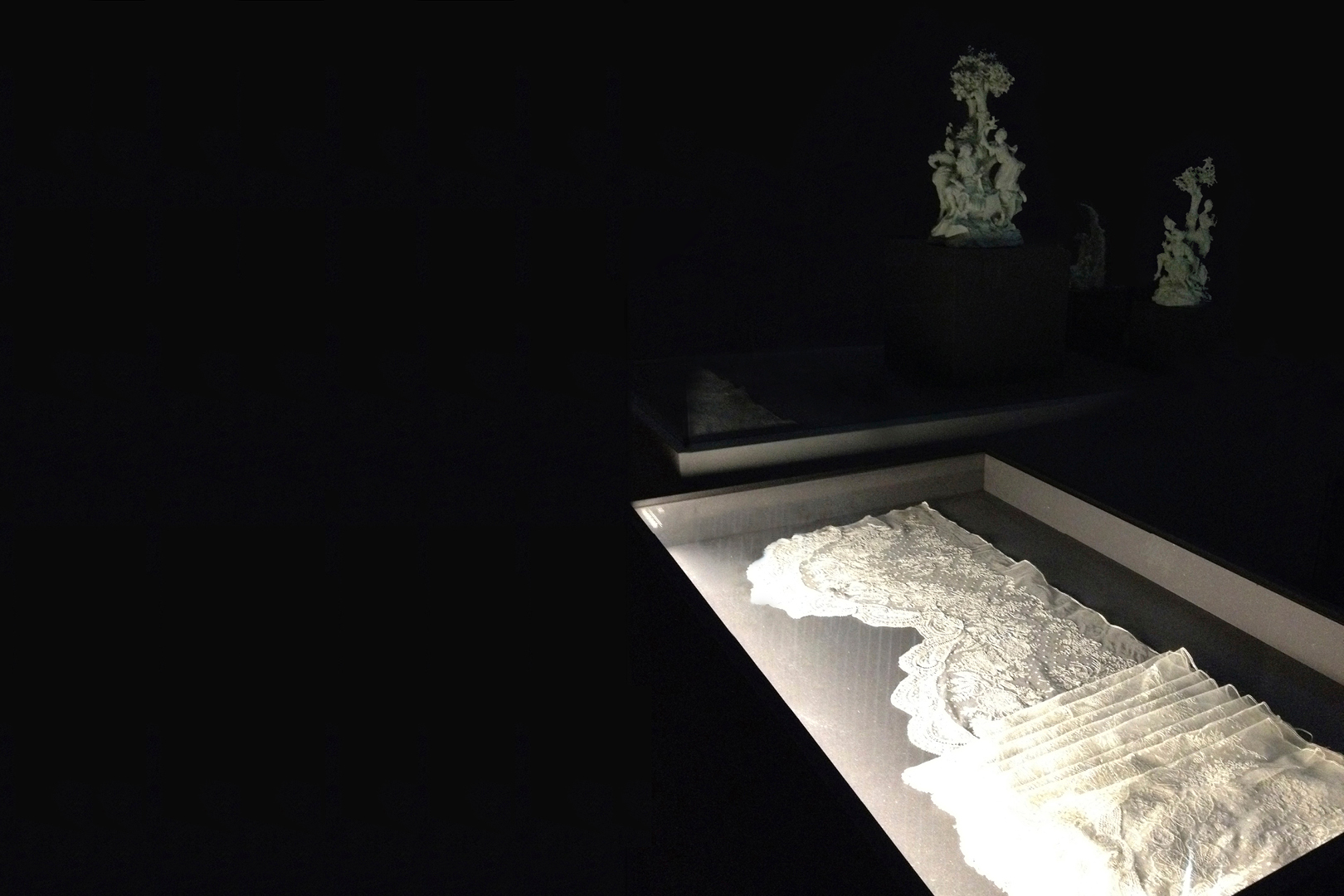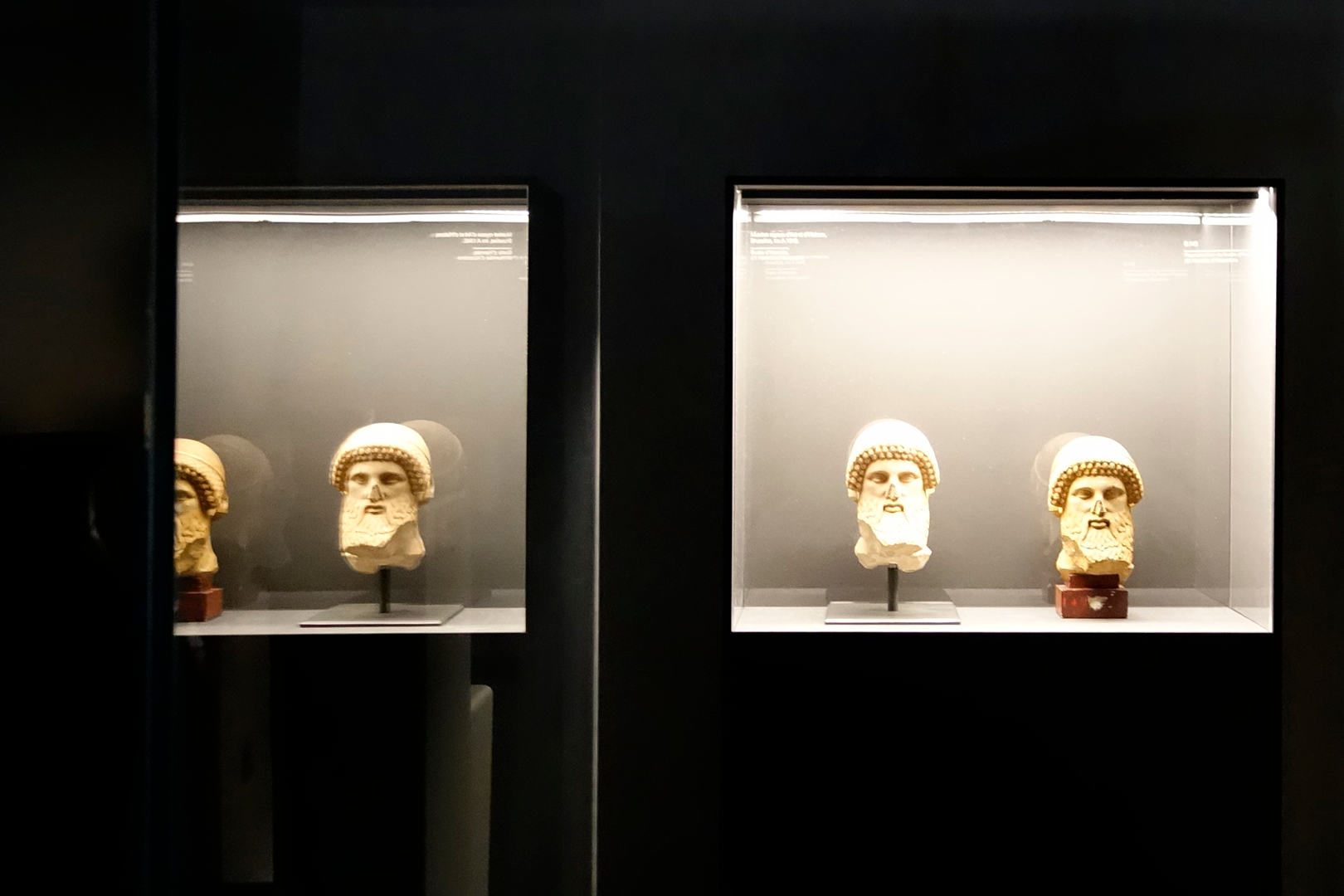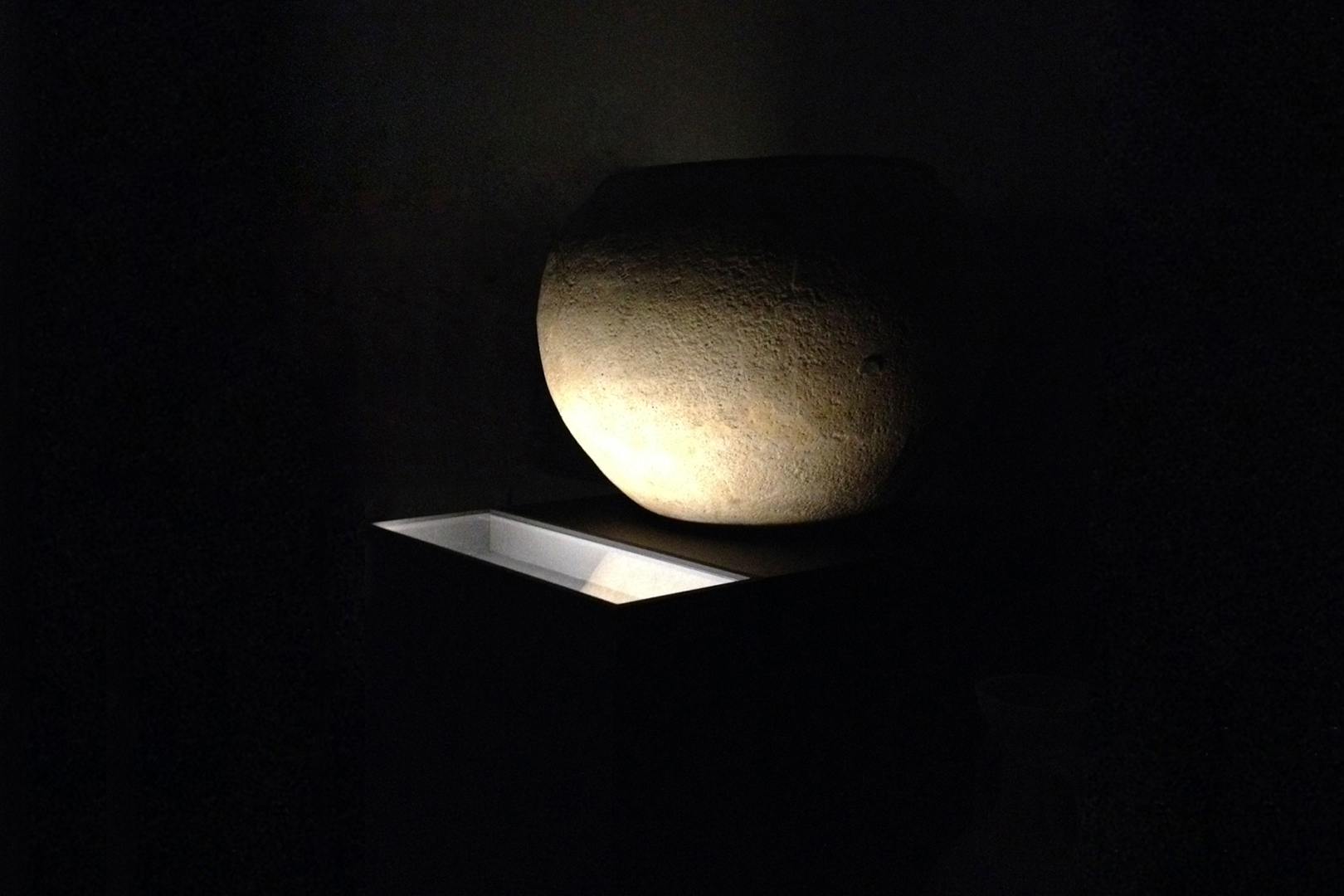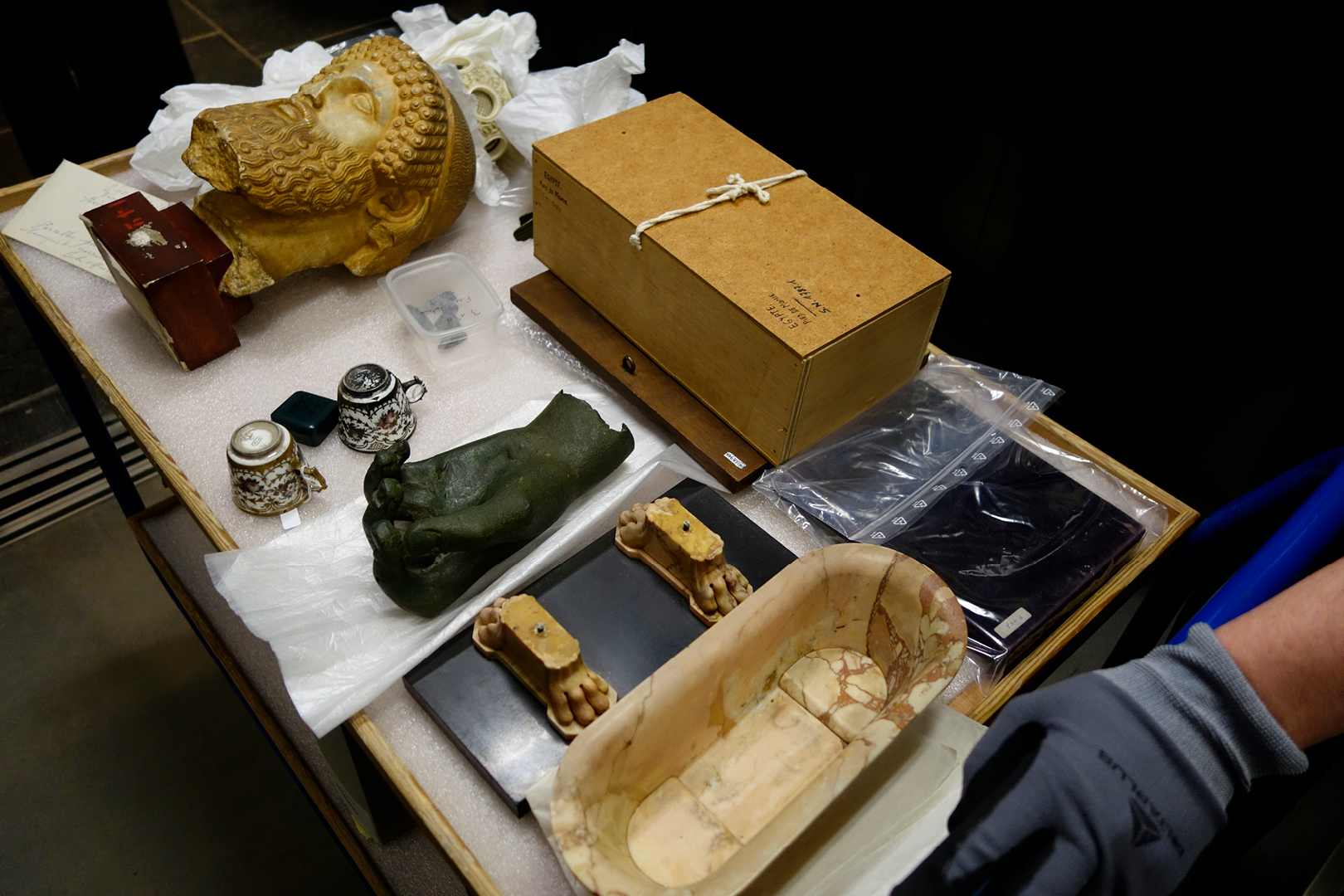 Collections invisibles — Scenography for Musée Royal de Mariemont
The Museum takes artworks out of its reserves that are normally invisible to visitors. As storytelling supports, they evoke the history of the Museum and its collection, but also its museography. The scenography invites you to experience an unforgettable visit in the dark. To look, to glimpse, to recognize, to discern...
Curators: Anne-Françoise Rasseaux and Marie Demelenne
Scenography and Graphic design: Émilie Lecouturier in collaboration with Philippe Koeune - Valley the Valley
Project manager: Émilie Lecouturier